Custom Leather Dog Collars Leashes  and when only the best will do, we don't always know just where to search. so many to pick from, where do you start.
Always choose great online shopping sites that are reputable shopping sites. And if you get a gut feeling that all is not well leave and look somewhere else.
I enjoy wandering the web shopping but because of health issues I can't spend time in shopping malls. This was the reason I thought I would put my time to good use and shop for other people. Time is something I have plenty of.
In a hurry Leather Dog Collar and Leash Amazon Com Click Here

Custom Leather Dog Collars Leashes
On my previous blog post Personalised leather Dog Collars I came across some great looking leather dog collar leash sets.  That is my mission Today to give you a selection of leather leashes and collars for your darling fur baby.
Looking For Personalised Dog Collars Leashes
Steam Punk Collar
 A shop on Etsy in Australia the Steam Punk Collar and Collar and Leash set is personally handmade.  Designed showing a Moth Shape with a Swarovski Crystal centred in the middle, Designer Metalsmith Marina  gives a detailed description onsite.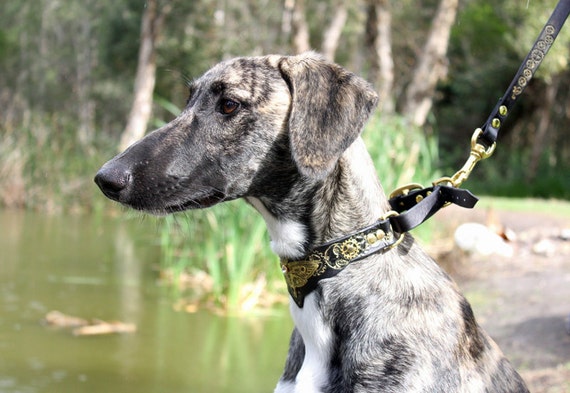 Steampunk Dog Collar Leash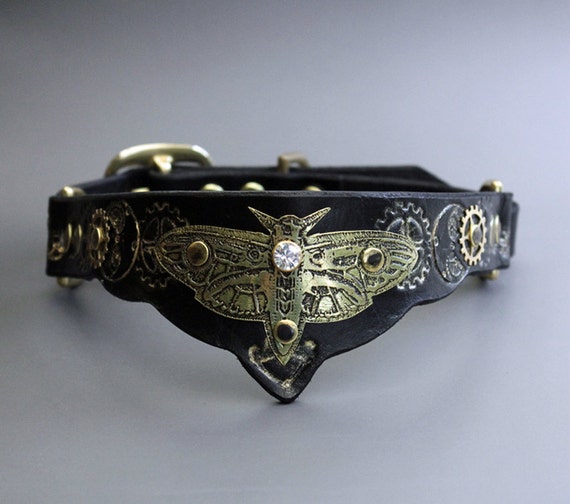 Steam Punk Collar

&
---
Bridle Leather Dog Collars
 Bridle Leather Dog Collars and Bridle Leather Leashes come from a Etsy Store owner and Designer Kristy In Canada.
The dog collar comes with Brass plate to add your dogs name or details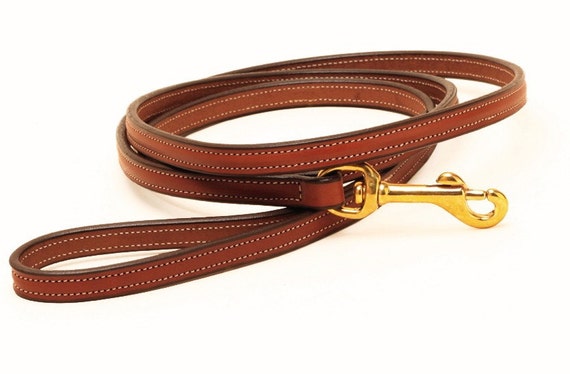 Bridle Leather Dog Leash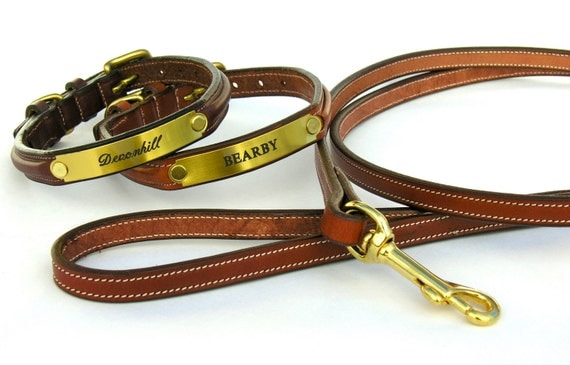 Bridle Leather Dog Collars

&
---
Red Leather Dog Collar Lead Set
 Red Leather Dog Collar and Lead Set and another dog collar and lead set shown in Brown from Bespoke Leather in the UK who will also inscribe your dogs name FREE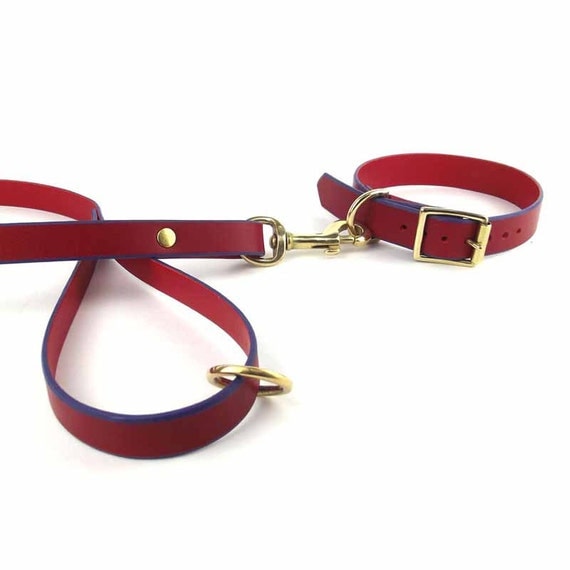 Red Leather Collar Leash Set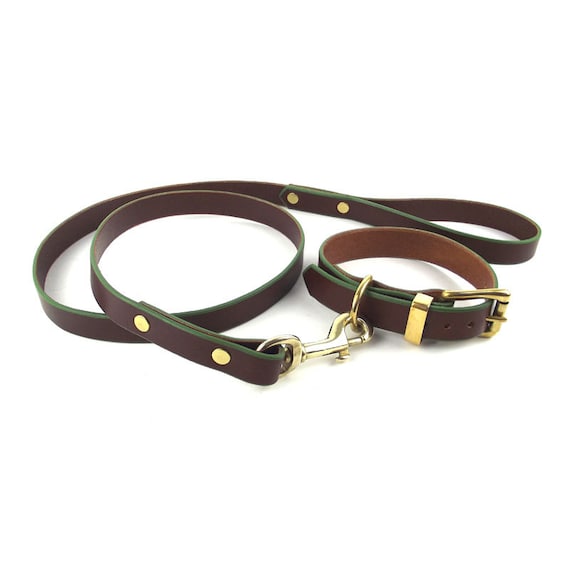 Brown Leather Dog Collars Leads

&
Large Dog Leather Collar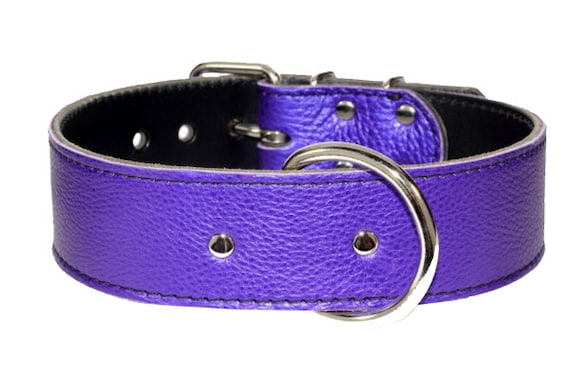 Italian Leather Dog Collar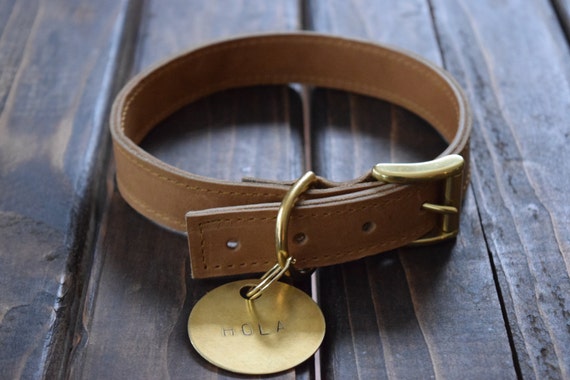 Large Dog Leather Collar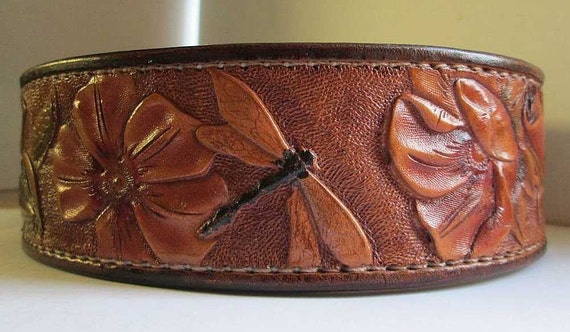 Wide Leather Dog Collars

&
---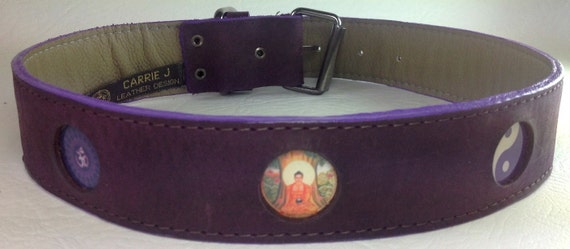 Buddha Dog Collar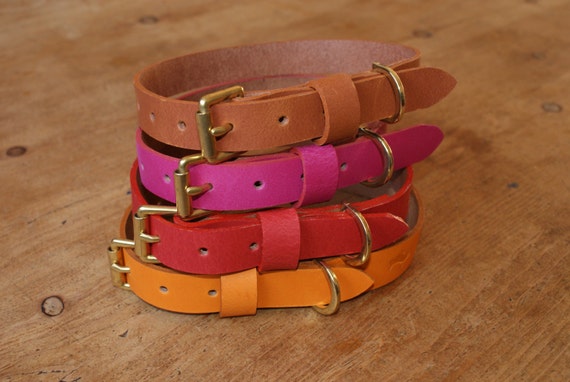 Large Leather Dog Collar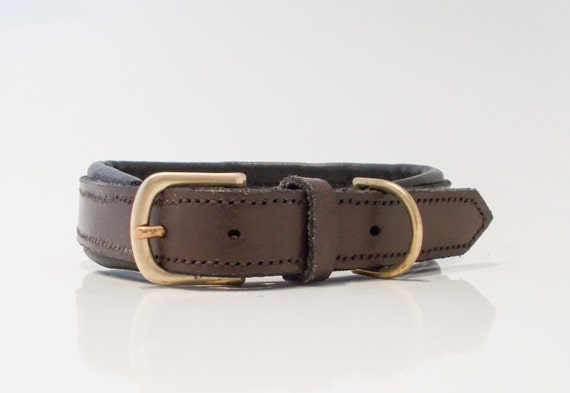 Bridle Leather Collar

&
Custom Leather Dog Leashes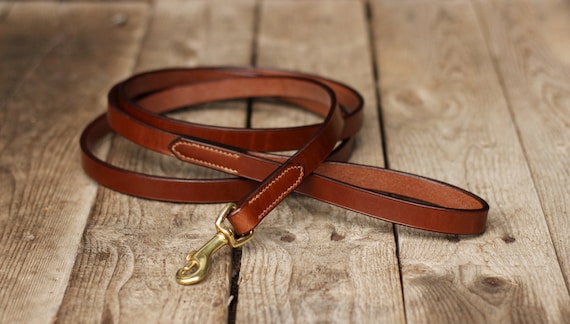 Long Leather Dog Leash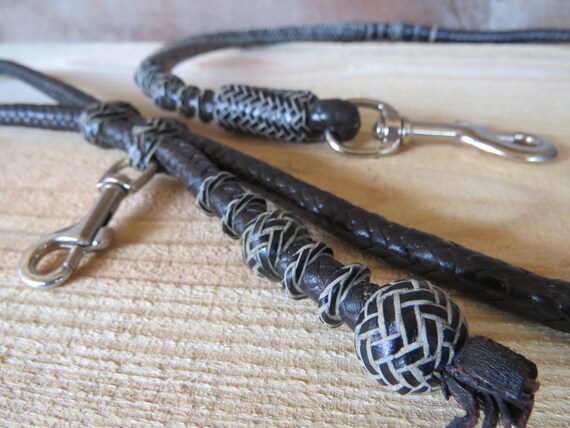 Braided Leather Dog Leads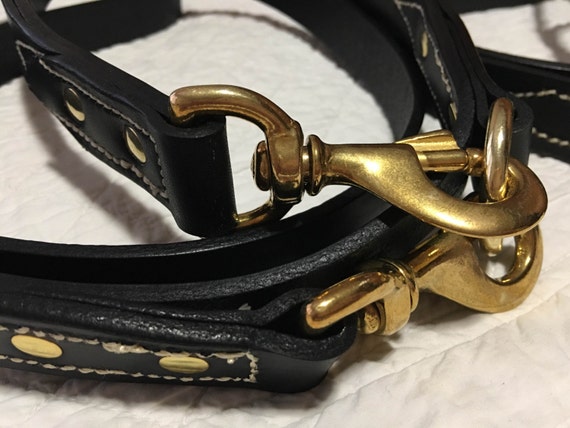 Custom Leather Dog Lead

&
Dog Feeders Automatic
Do you get overawed with modern technology because I do and my goodness now you can feed your dog and cat with your iphone
Feed and Go Automatic Pet Feeder with Built In Webcam and Wi-Fi, 18 L x 16 W x 3 H-Inch, for Dogs and Cats
&
Save