Small Dog Costumes Christmas Ideas
This blog post is being updated due to products that have been sold
 Your Cat Christmas Costume too because as you know small dogs and cats are often comparable in size. No reason the felines should miss out
---
Your pets can join you in the happy holiday season of Christmas and if you are single,purchase matching Christmas costumes.
Couples and families easily match babies and toddlers Christmas Costumes with dogs Christmas costumes, a very adorable cuteness overload.
---
---
Small Dog Christmas Sweater 
Cute knitted small dog Christmas sweaters lovely and warm for our fur babies in the colder climates.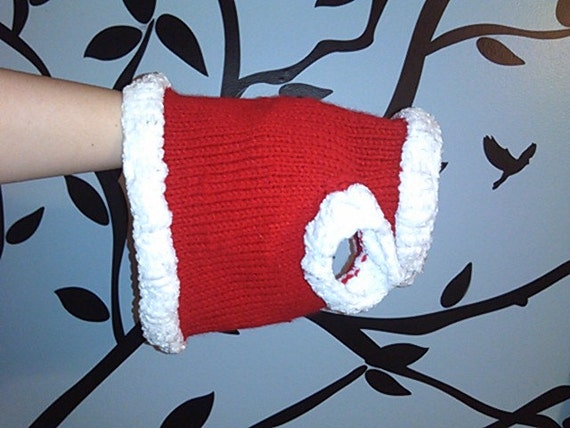 Dog Sweater red white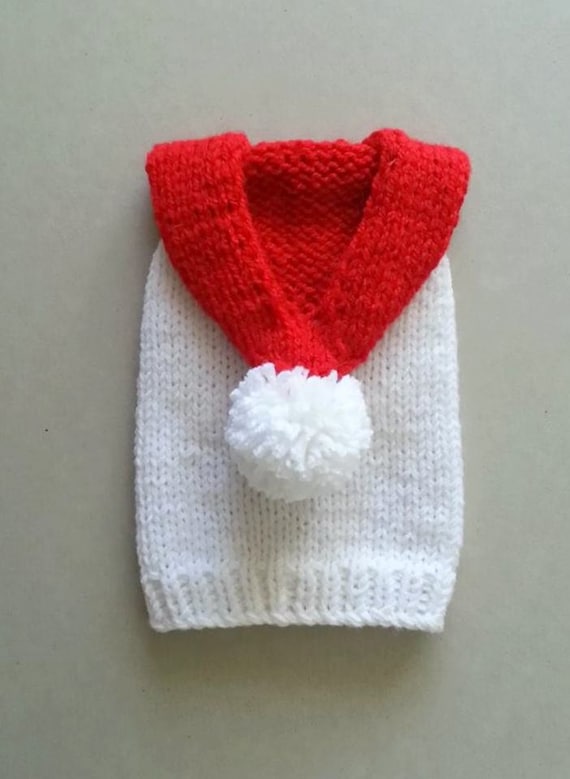 red white Dog Jumper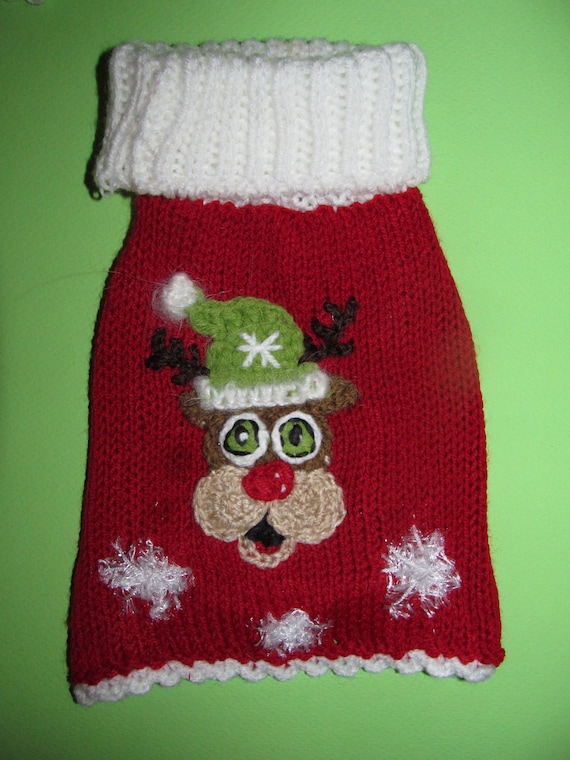 Sweater dog red white

&
---
Pet Sweater Dog Cats

Christmas Reindeer

Puppy Knitted Clothes

&
---
Small Dog Christmas Dresses
So many small dog Christmas dresses to choose from out there makes it hard to pick a few. If you really want hand made do take a good look around Etsy who ships worldwide for it's shop owners.
Red Polka Dot

Girl Dogs Female Cats

Prettiest Christmas

&
---
---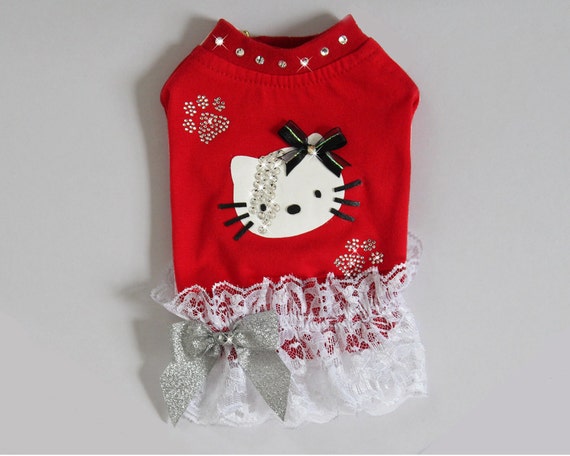 Cat Dog Crystal & Lace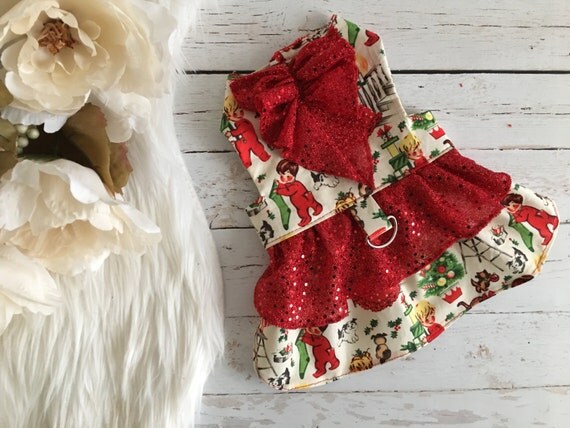 Christmas Dog Dress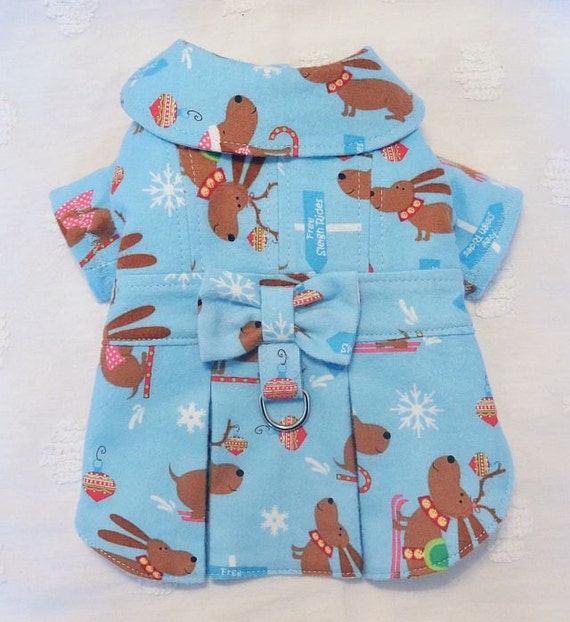 Dogs coat dress

&
---
Small Dog Christmas Outfits
I have included dog costumes here that have accessories with the costume many have the hats including a Christmas Elf Dog Costume. A gorgeous 3 piece costume with coat,hat and ear muffs is definitely a unique unusual gift idea for any dog, or for it's owner as a gift.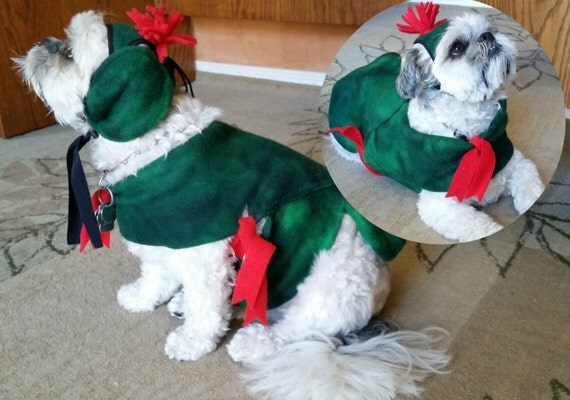 Christmas 3 piece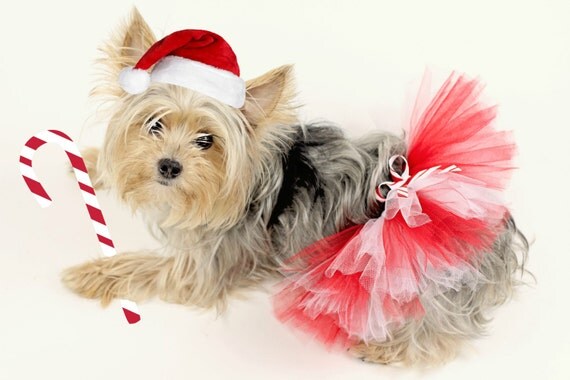 Christmas Tutu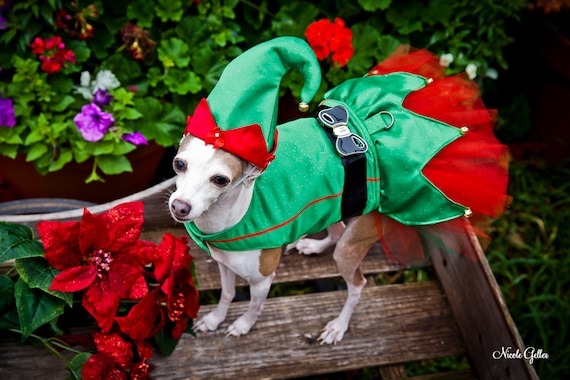 Christmas Elf dog

&
---
Elf Pet Costume,

Christmas Costumes Dog

Gingerbread Pup Dog

&