Dog Wedding Dress Costume
Dogs attending Weddings today are just so popular and so is the Dog Wedding Dress Costume Industry. Even I, was not greatly aware of just how popular ,until wanting to write this post.
I became lost in the shops selling Wedding clothes for dogs wandering back and forth totally amazed at what is out there. The hand made dog clothes are as meticulously sewn for dogs as are human wedding gowns and Tuxedos with hand sewn gems and bead work.
Not only Dogs Wedding Dresses but also Dog bridesmaid dresses and Dog Wedding Tuxedos which I wrote a post on yesterday.
Click here for Your Darling Dog Wedding  Accessories-Tuxedos
Click here for..Dog Ring Bearer Dog Wedding Accessories
---
A Small Dog Wedding dress
This truly gorgeous wedding dress will be custom made to fit
your darling fur baby for your wedding.
When you read the shop owners description I am sure you will be
over awed as I was seeing that this dress is studded with real fresh water pearls and real Swarovski crystals and
sewn on by hand.
A Large Dog Wedding Dress is also offered here.
&
---
Stunning Blue Satin with Swarovski Crystals, Rhinestones and Sea Shell beads this dress will stand out with you both on your Wedding Day.
Contact the shop owner for your custom made dress to fit your dogs size.
&
---
Beautiful Small Dog Wedding Dress
White satin with rows of heart ruffles on the dress
A satin bow and Crystal brooch at waist and also the D ring to attach your lead too
Contact the shop owner for your custom made dress in small to medium dog sizes
&
---
Small Dog Harness Dress
This is one awesome dress
I had to check twice that it was for a very lucky fur baby
Sheer luxury in pink Taffeta and embellished with sequins
pearls and crystals
Finished with satin bow and D ring to attach your lead
&
---
The shop owner describes this dress as Classy
It certainly is that quite the stunner in black and white
Hand beaded and fully lined and with a D ring
Easily attach your lead
&
---
Girl Dog Harness Dress with a Vintage look for those of you not into frilly
A very pretty little floral with a fully lined bodice and with a D ring optional
Velcro openings for easy access
&
Romantic Beach Wedding
---
Dog Bridal Dress
Are you having a Beach Wedding
Seriously beyond words on viewing this dress
Oh my what a stunning creation
I'm in love, Pink Linen with 4 layers of imported lace lined with Tulle
Embellished with a beautiful mix of real seashells, starfish, pearls,
crystals, feathers and rhinestone
&
In a hurry..Dog Wedding Dresses Cheap
---
Dog Wedding Collars
To complete your Dog Wedding Dress Costume I have added some really lovely collars or perhaps you only need a pretty collar for the big day.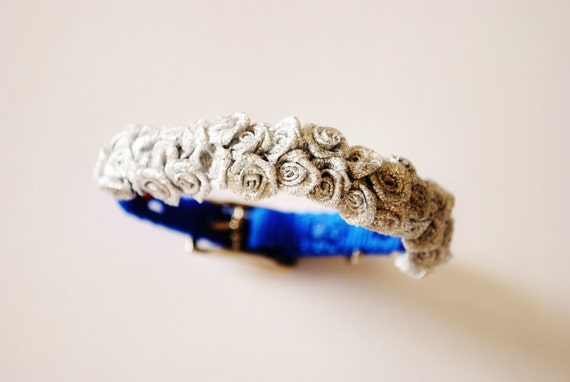 Dog Wedding Collar ribbon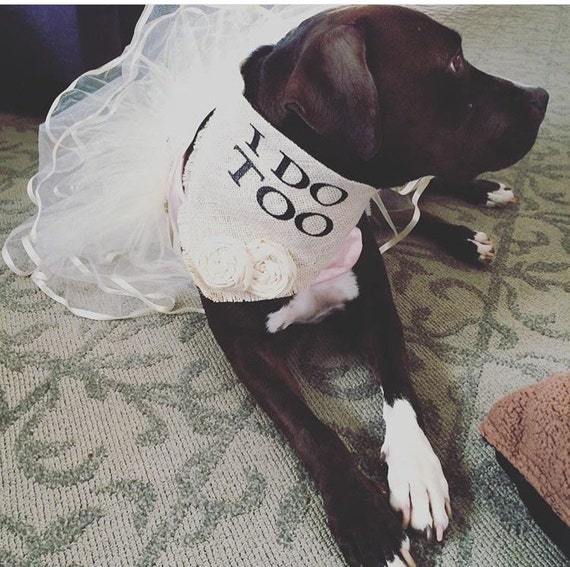 Ivory Burlap dog collar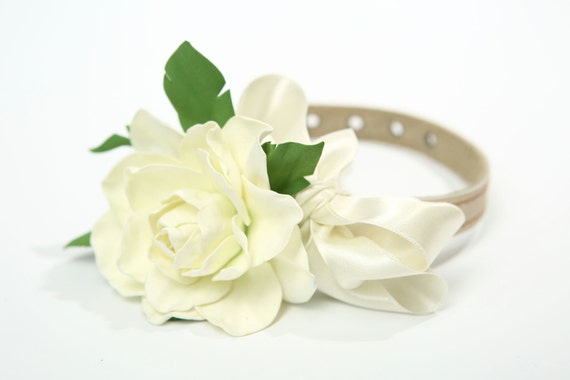 Floral Dog Wedding Collar

&
---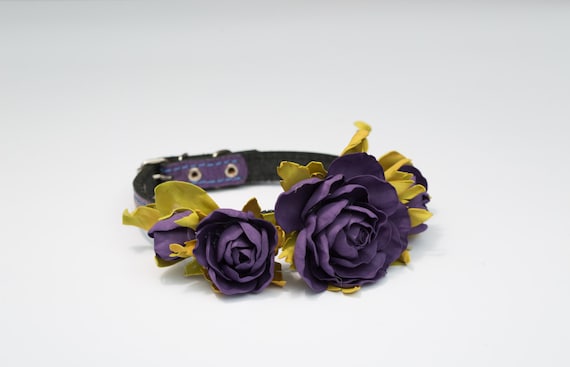 Wedding Collars Dogs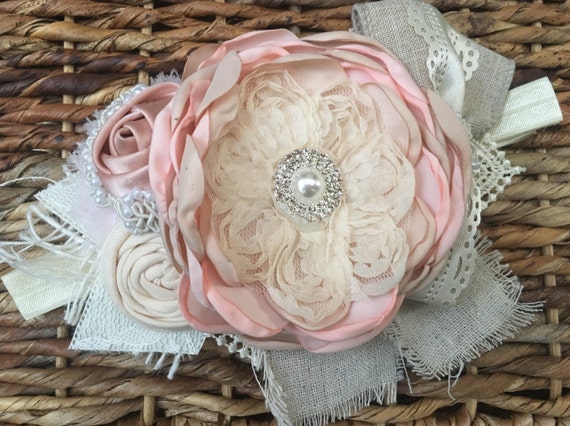 Flower Dog Collar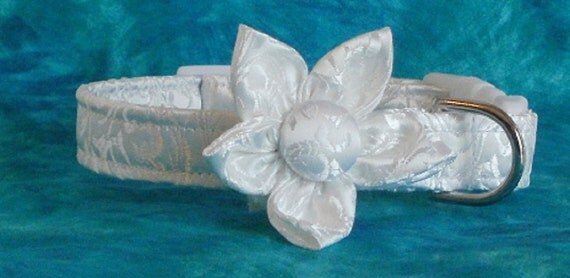 Wedding Dog Collar

&
---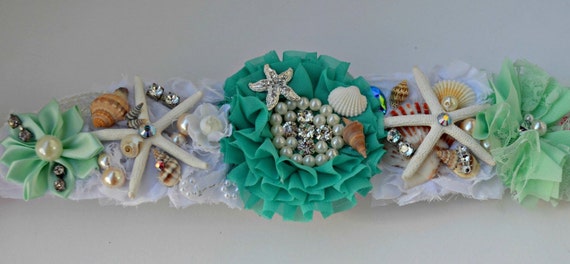 Dog Beach Wedding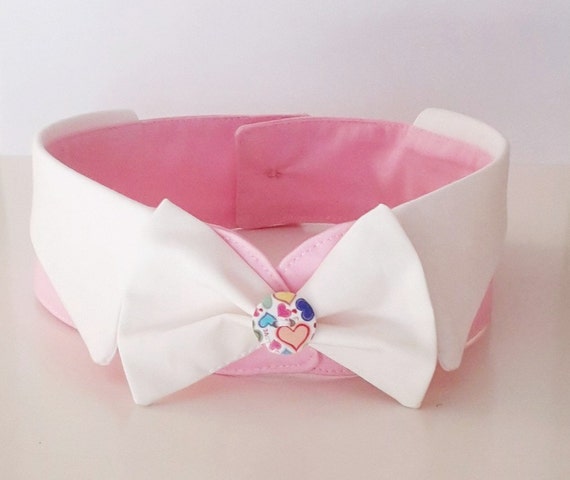 Dog Wedding Collar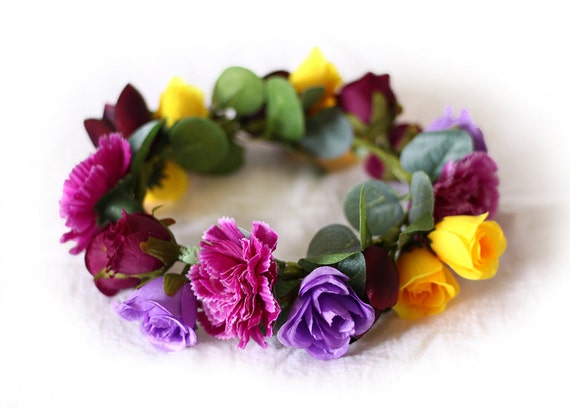 Floral Circle Collar

&
---
Buy safely and securely
Etsy protects every transaction, so shop with confidence
Our marketplace is a world of vintage and handmade goods
I am thrilled to have been accepted by Etsy as an affiliate for their worldwide site and in doing that I may make a small amount from sales. This does not increase your price.
More than a million independent sellers from everywhere are right here