Thinking of Gifts for Book Readers
Book readers like myself always have other interests and hobbies mine are cooking and I have a love of gardening. Writing blogs that's another story. There are some lovely gifts for book readers that are different and personal.
In a hurry click here for Amazon New release books-Cooking
In a hurry click here for Amazon Books- Gardening
---
Found a Etsy product you like: on our website but it's not in your country? Let me help you here
Book Themed Gifts
Pashmina Scarves Shawls
The Wizard of Oz books scarf shown in the first image below. One of many hand made and designed from the artist. Beautiful for a different type of gift for book readers. The material is a cotton jersey knit
The lovely Jane Austen book scarf second image below features literary quotes. From among others The Pride and Prejudice. Again a material of Jersey knit and available in many different design colors,authors and literature.
A Library Due Date print is shown on the book scarf in the third image below. This would make a great gift for the man you know who reads books as well as any female readers.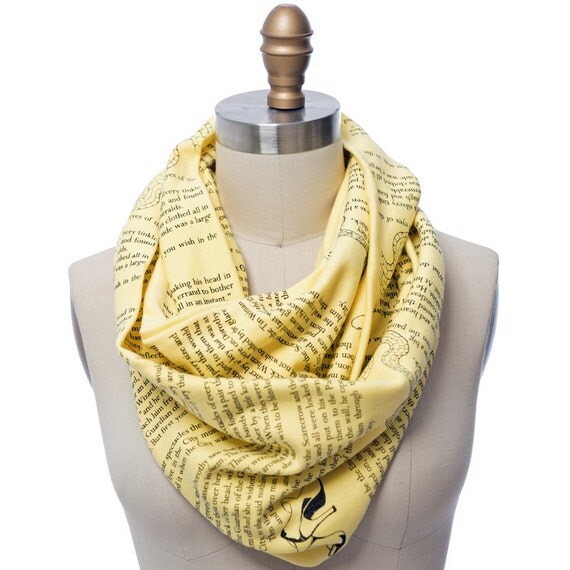 Wizard of Oz Books Scarf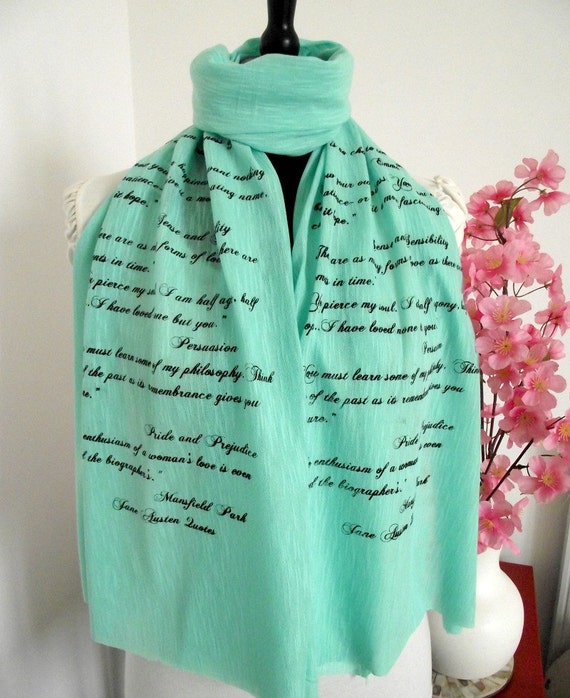 Jane Austen Book Scarf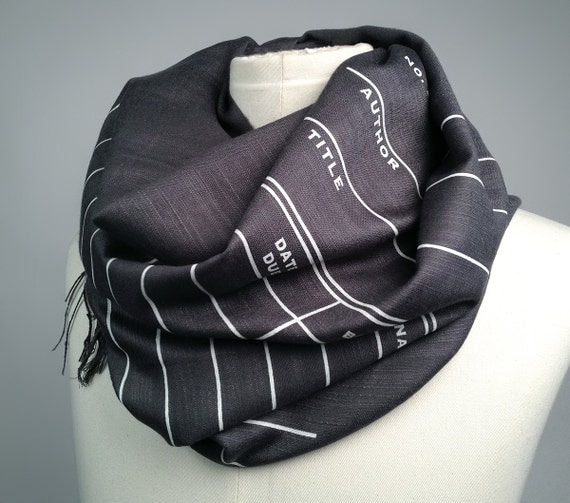 Book scarf library card

---
Selections of Gifts for Book Readers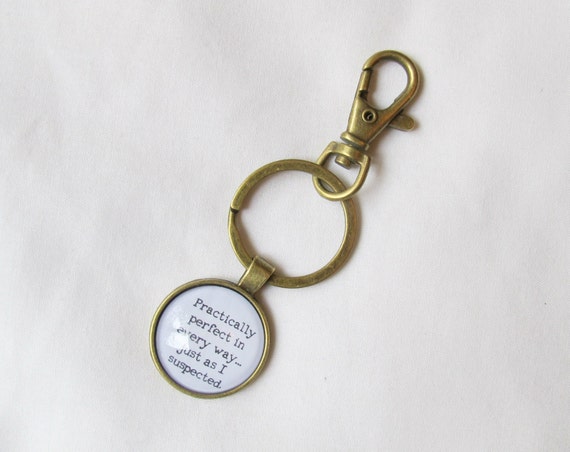 Mary Poppins Quote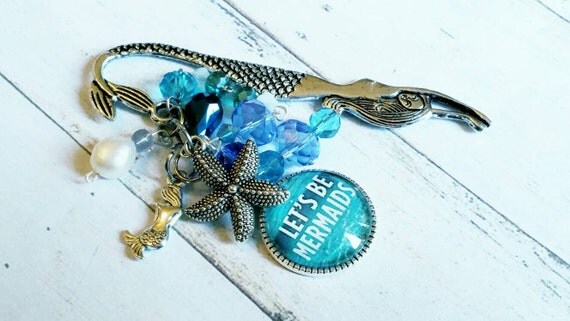 Mermaid Gifts Adults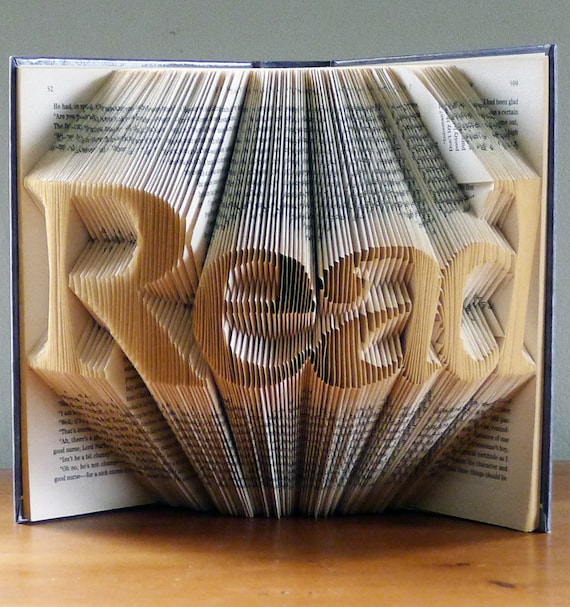 Folded book sculpture

---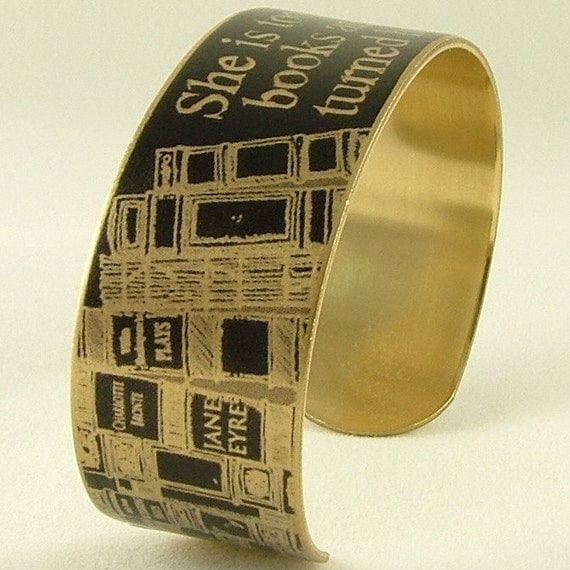 Book Quote Bracelet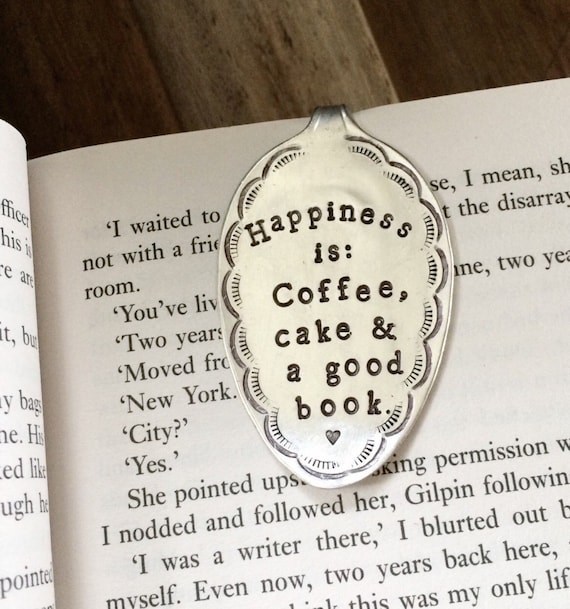 Recycled Spoon Bookmark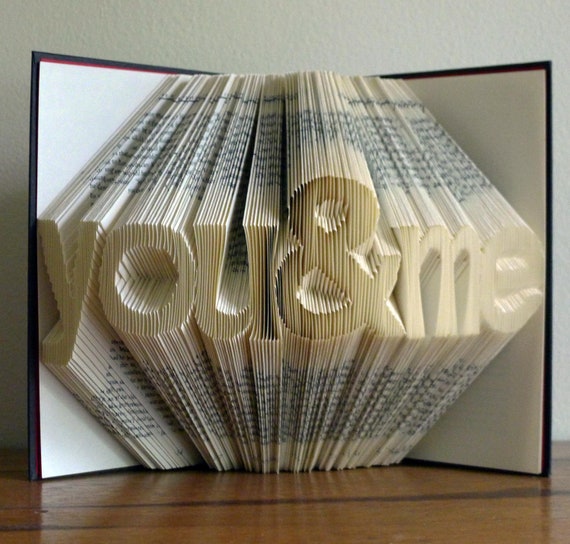 Folded book art letters

---
Cool Book Gifts for Men Please Click Here