Book Reader Gift Ideas. For Her
A Mother and an avid Book Reader. I have many bookworm friends I am always on the lookout for Book Reader Gift Ideas. Millions of good books to choose from.
You may have a fair idea as to the book author's your friends read. However I sometimes veer away from purchasing actual books for book gifts. Simply because I don't know whether that book has already been purchased by my friend. Or maybe someone else might buy that particular book for her too.
Found a Etsy product you like: on our website but it's not in your country? Let me help you here
---
Book Reader Gift Ideas for Her
It's cold outside, you want to settle in a comfy chair in front of a lovely warming fire. Add extra warmth with these great Book Lover Socks.
Having said above about not purchasing books there is one fantastic book I must share with you by Author Louise Hay   You can heal your life
Pretty Bookmarks- 

Book Gift ideas Women
Check out some Pretty Bookmarks because you never have enough. At least I don't I'm always leaving them somewhere,that I am not.
Cross Bookmark Religious Gift
Beautiful book readers, bookmark. This Cross bookmark a reminder of Gods Love.
Below are shown bookmarks which incorporate any other hobby or interest the person may have. The Etsy store online offers many choices. The Tea lover, Baking and Yoga are just an example.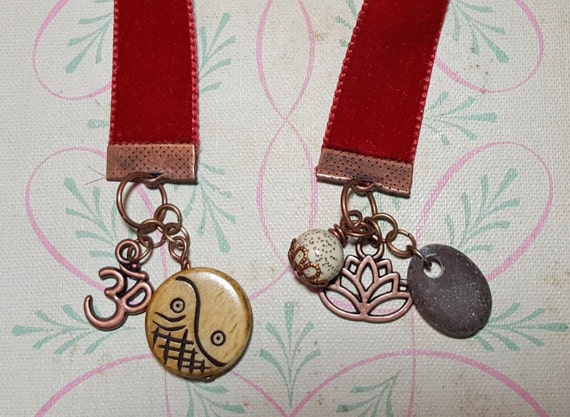 Gifts for Yoga Lovers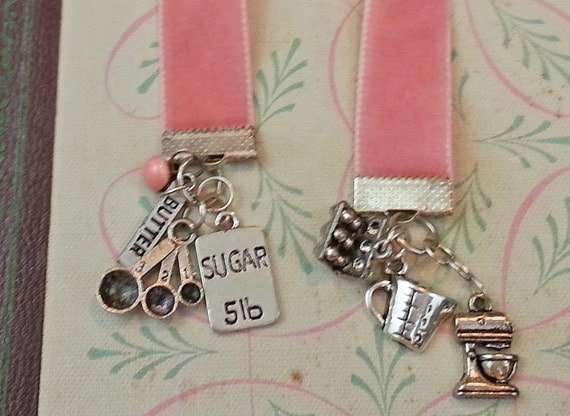 Gifts for Bakers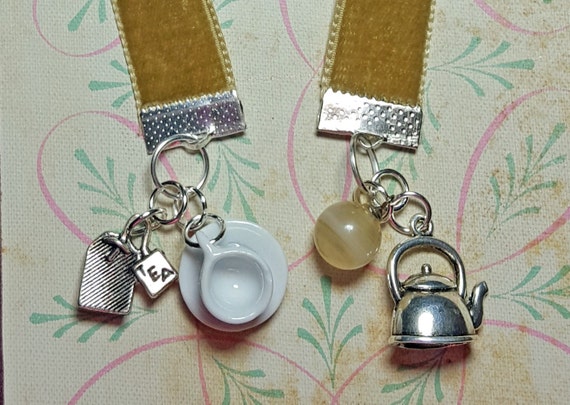 Tea Lover Gifts

Bookmarks for Books
Bookmarks for readers who also like Turtles and Owls.
 

Real Book Handbags  
 Real Book Handbags. Truly awesome and real Leather Bound Books.  And lined with a satin lining. These designer handbags are certainly unique and unusual.Take a visit and see for yourself.
Perhaps for she who has everything and likes quality.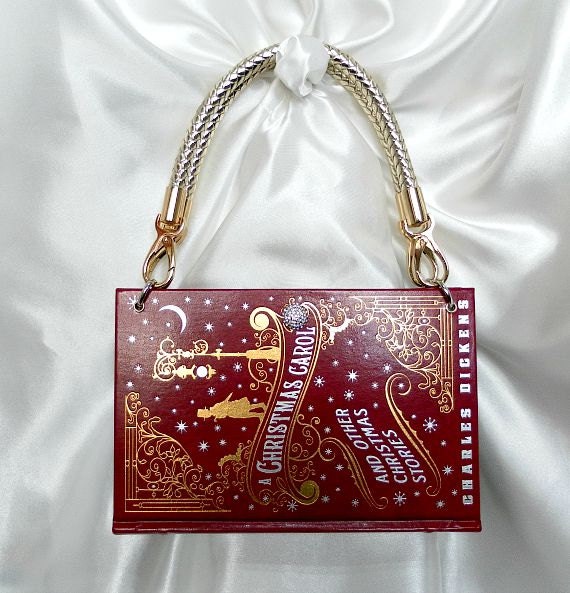 Designer Handbags Book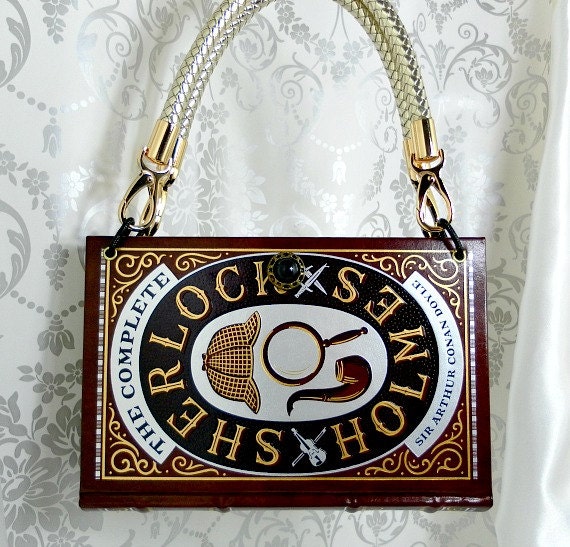 Sherlock Designer Handbags Book

---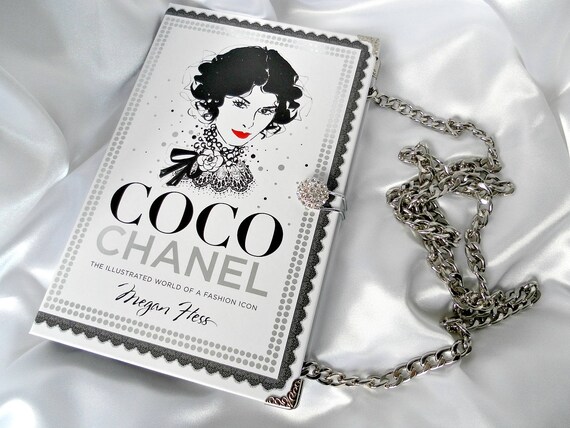 Book Handbag Chanel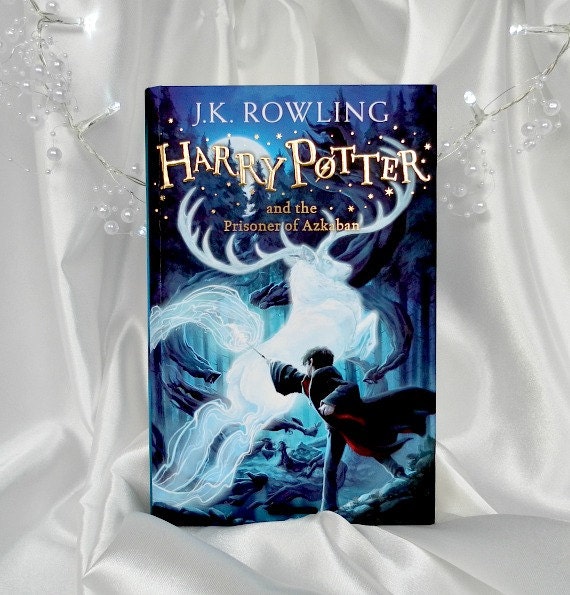 Harry Potter Handbag

Real Book Clutch Purse
Again from the same designer as the Real Book Handbags.  I could not leave this blog post without showing you. The Real Book Clutch Purses. Stunning, excellent in style and presentation.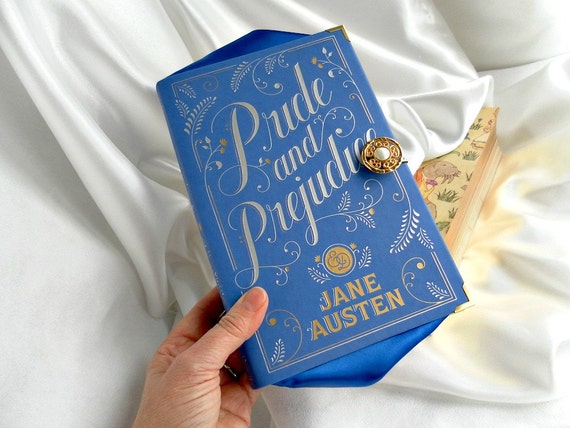 Book Clutch Purse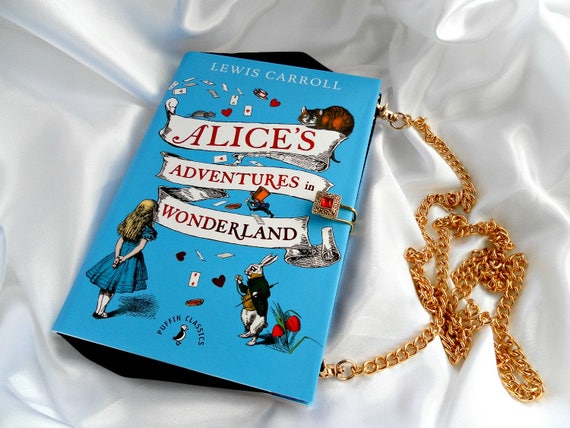 Clutch Book Purse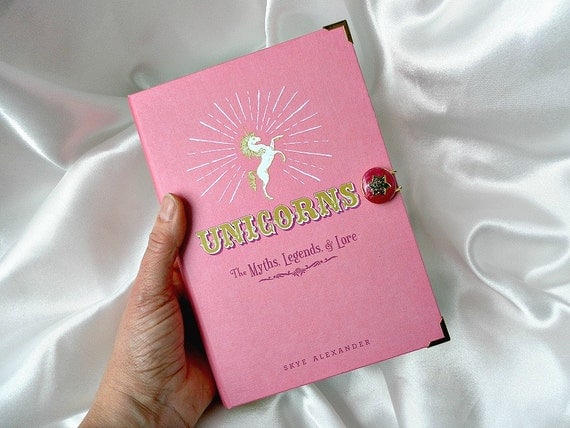 Pink Book Clutch

Christmas Gifts For Men Who Read
Hollow Book Safes
A Hollow Book Safe makes a great gift for anyone, let alone a Book Reader. Keep money and valuables safe from theft.
Other little gifts can be easily placed inside. Treasured mementos, money, jewellery, can be stored in a hollow book safe and then placed in a bookcase. Store with other books on a shelf to disguise.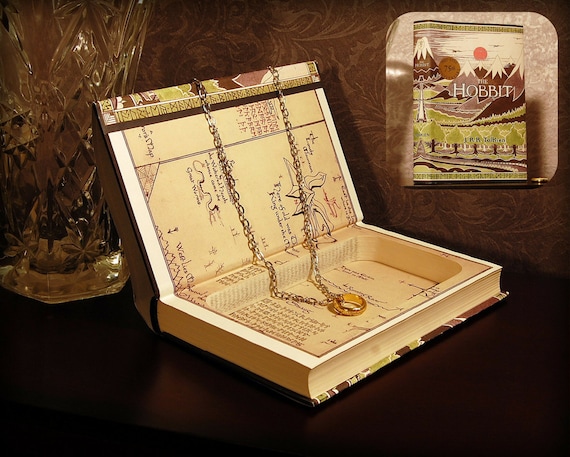 Hollow Book Safe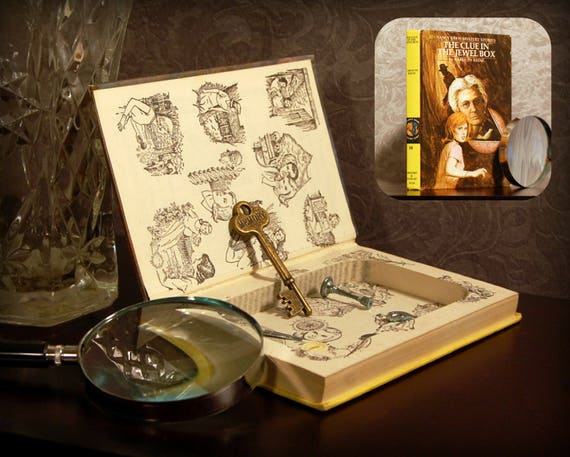 Vintage Book Safe

Book Reader Gift Ideas Jewelry 
There are some lovely pieces of jewellery to be found for the book reader. And here I have picked out just two. So many more choices for you to look at and choose from.