Thinking of Gifts for Book Readers
Gifts for Book readers like myself always have other interests and hobbies mine are cooking and I have a love of gardening. Writing blogs that's another story. This was when I came across what I felt was a great find and one I am definitely having in my garden. what do you think?
In a hurry click here for Amazon New release books-Cooking
In a hurry click here for Amazon Books- Gardening
---
Wizard of Oz Book Scarf
The Wizard of Oz scarf shown in the first image is a Storiarts book scarf just one of many hand made from this seller, I think it's just beautiful for a different type of gift for book readers .
The lovely Jane Austen book scarf 2nd image ships worldwide from Italy again many different design colours and authors.
The fantasy Book Scarf Harry Potter style is just amazing it is actually a Blanket Scarf will be a lovely wrap. You really should go look at Artisan Shovavas stunning hand made designs even though these actually aren't book scarves.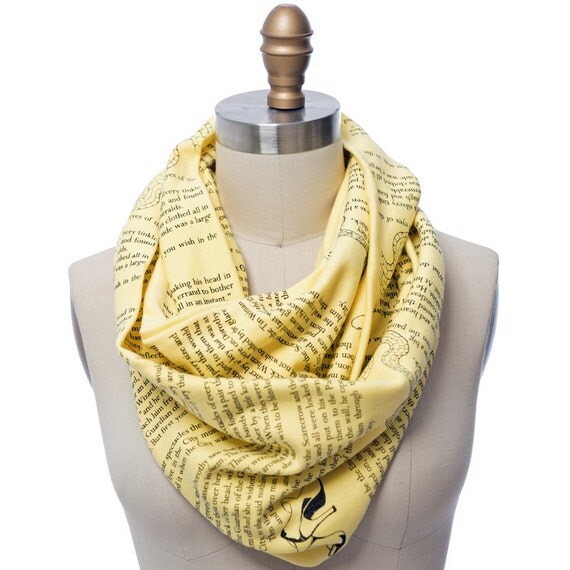 Wizard of Oz Book Scarf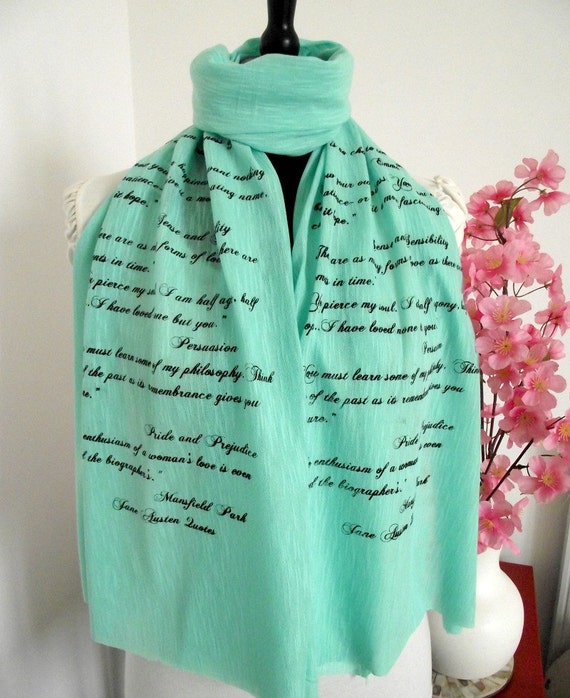 Jane Austen Book Scarf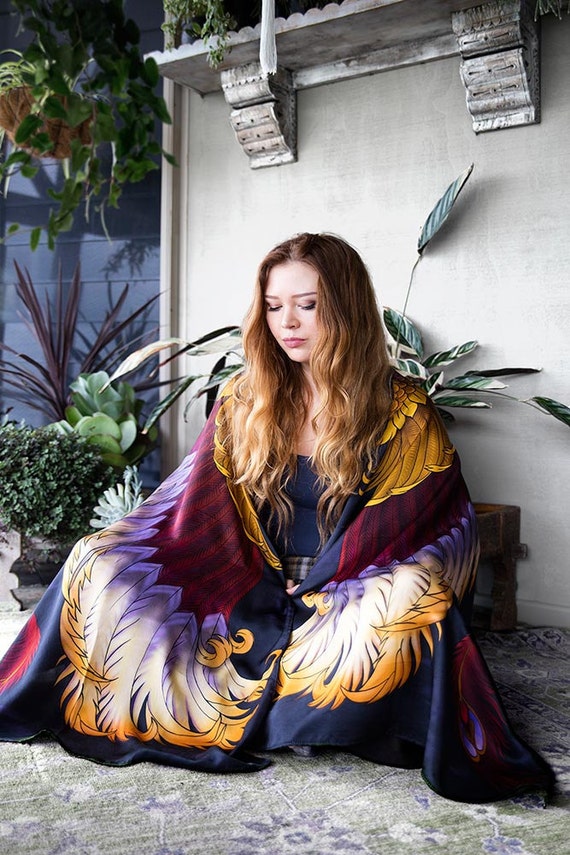 Harry Potter Blanket Scarf

&
---
Selections of Gifts for Book Readers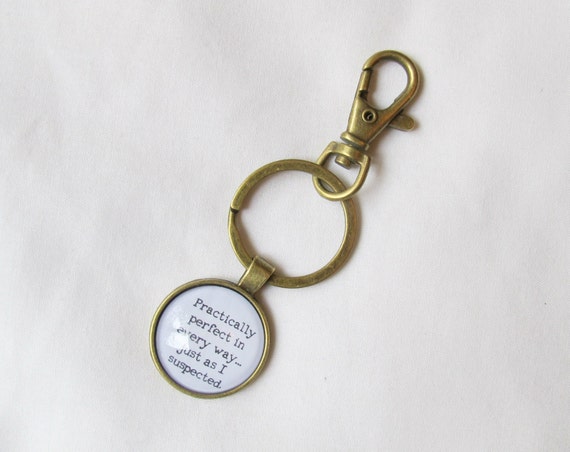 Mary Poppins Quote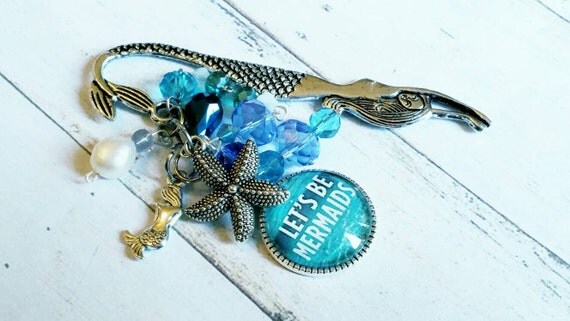 Mermaid Gifts Adults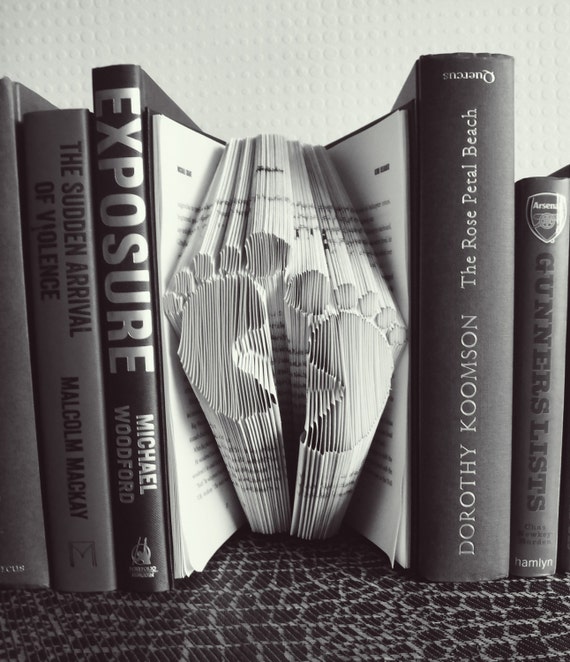 Book sculpture

&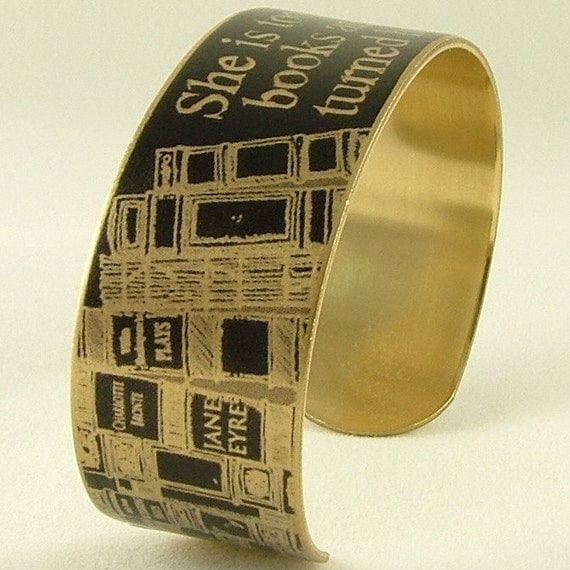 Book Quote Bracelet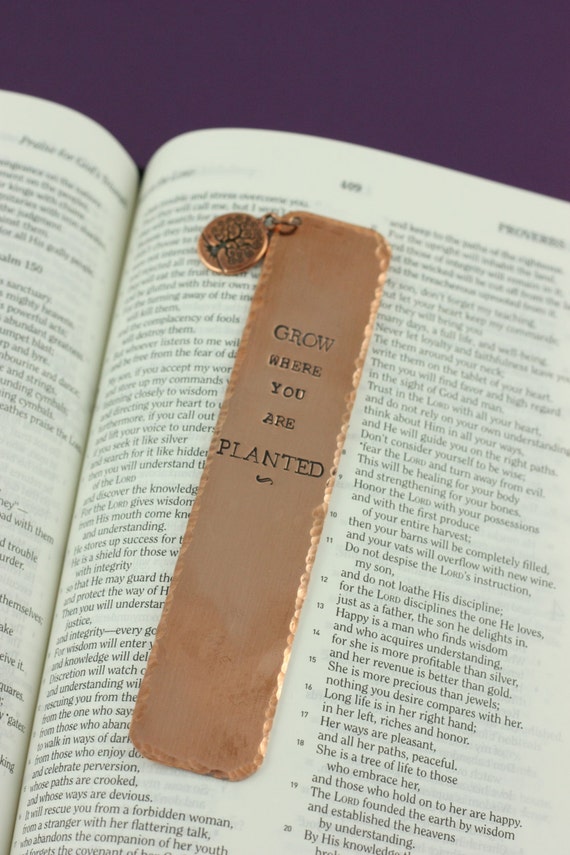 Copper Book Mark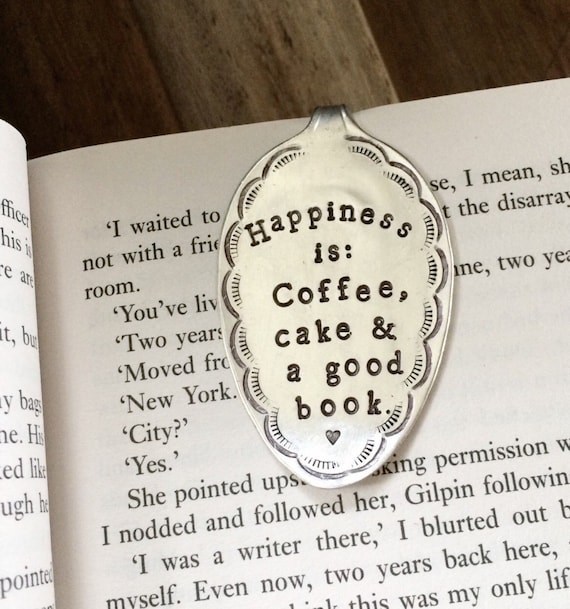 Recycled Spoon Bookmark

&
---
Buy safely and securely
Etsy protects every transaction, so shop with confidence
Our marketplace is a world of vintage and handmade goods
I am thrilled to have been accepted by Etsy as an affiliate for their worldwide site and in doing that I may make a small amount from sales.
This does not increase your purchase price.
More than a million independent sellers from everywhere are right here
---
Stacked Books Outdoor Decorative Garden Decor
Stacked Books Outdoor Decorative Garden Decor – Ceramic Stool
Gifts for Book Readers who enjoy gardening, create a lovely relaxing spot in your garden Stacked Books Outdoor Garden Ornament
Doubles as a Garden Stool
&
&
Cool Book Gifts for Men Please Click Here
Cool Christmas Gifts for Men who Read
Stacked Book
Succulent Planter
Book Succulents
&Book Readers Gift Basket Ideas

Book Lovers Gift set-
Book End Chest Open 8.5 x 5 x 8 Closed 8.5 x 5 x 5.
Malta Bella Almond Toffee Malt Balls Bag 1 oz.
Gourmet Treats 2 pc brownies.
Java Bon Coffee Caramels.
Wolfgang Puck gourmet coffee 2 pkg
Add a Gift Card for fave book shops
Perhaps Barnes and Noble
&
&
Book Lovers Gift Basket
Gift Set+ $15 Gift Card
Gift + $25 Gift Card
&
Book Readers Pendant Necklaces
Book Reader Gift ideas  Please click here
Certainly quaint and whimsical with a look of vintage these gorgeous necklaces with tiny book ornaments enclosed in them are special. Pieces of jewellery that will make an amazing gift and would be most loved for Christmas and Special Occasions.
Perhaps a Book Clubs Gifts Ideas for any occasion or Literary Christmas Gifts
Library Book Necklace,
Library Book Necklace,
Vintage Library
&
Quick click to more styles of these Beautiful Silver Necklaces
Gorgeous Jewellery for the book reader
Silver Book Circle
Silver Book Club
Silver Book Club
&
Book Boxes Decorative
These lovely book boxes come in sets of three 3 , would you like to create a cosy reading nook. Create with sets of nesting book boxes, posters,reading ornaments and of course a comfy chair.
Leather Book Box,
Canvas Book Box
Leather Book Box
&