Small Dog Costumes: Christmas Ideas
 "This post contains affiliate links".
Your pets can join you in the happy holiday season of Christmas. Here you can purchase matching Christmas costumes. Easily match babies and toddlers Christmas Costumes with your dogs.
One of my absolute faves shown below shows Christmas Dogs Pajamas and Christmas Childrens Pajamas more often known as Onesies.
Christmas costumes, a very adorable cuteness overload.
Found a Etsy product you like: on our website but it's not in your country? Let me help you here  
Small Dog Costumes Christmas Ideas
Christmas Dog Human Pajamas
This is a awesome idea for those of you who want to cuddle up to your much loved dog sharing similar gorgeous Christmas Pajamas together. For you lovely warm fleece Pajama pants in matching material to your doggie.
---
Looking for more Christmas gift ideas
Grinch Dog Costume
Just in-case you all may not really want to celebrate Christmas match your dog into your own scenario of The Christmas Grinch  haha
---
Small Dog Christmas Sweater 
Cute knitted small dog Christmas sweaters lovely and warm for our fur babies in the colder climates. Some people call them Ugly Christmas Sweaters each to their own but your doggie will be warm and very cute to you.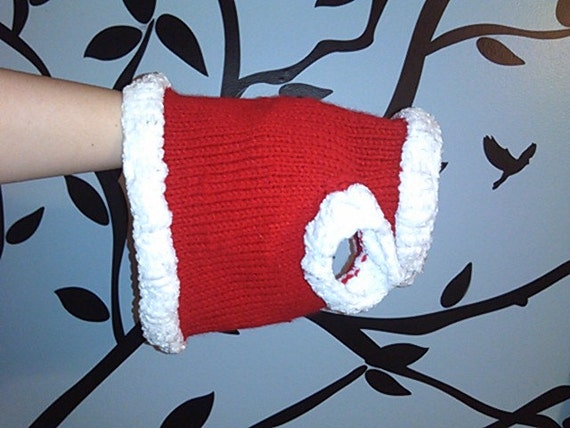 Dog Sweater red white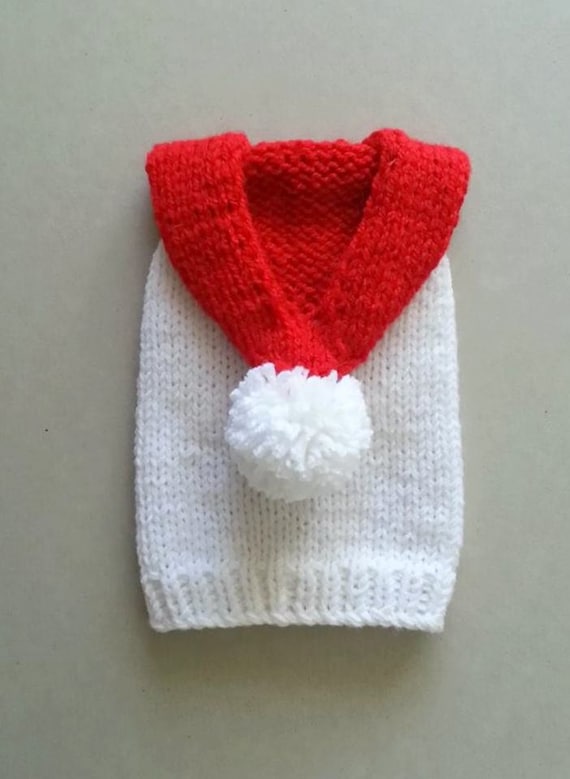 red white Dog Jumper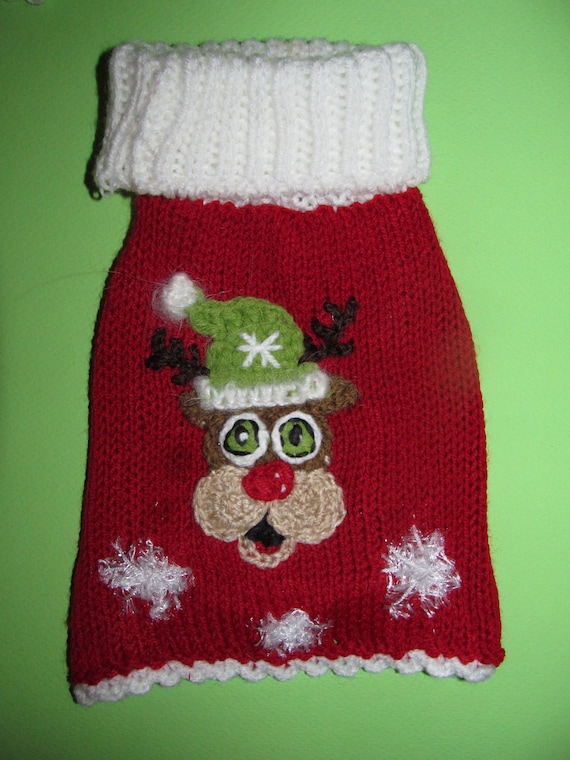 Sweater dog red white

&
---
Pet Sweater Dog Cats

Christmas Reindeer

Puppy Knitted Clothes

&
---
Small Dog Christmas Dresses
So many small dog Christmas dresses to choose from makes it hard to pick a few. I have a male Cavalier King Charles Spaniel who might just take some offense to being dressed up in Christmas Dresses but they really are gorgeous.
If you really want beautifully hand made, do take a good look around Etsy who ships worldwide for it's shop owners. Each shop owner is a Artisan in their own right and a mom or dad earning a little extra.
Red Polka Dot

Girl Dogs Female Cats

Prettiest Christmas

&
---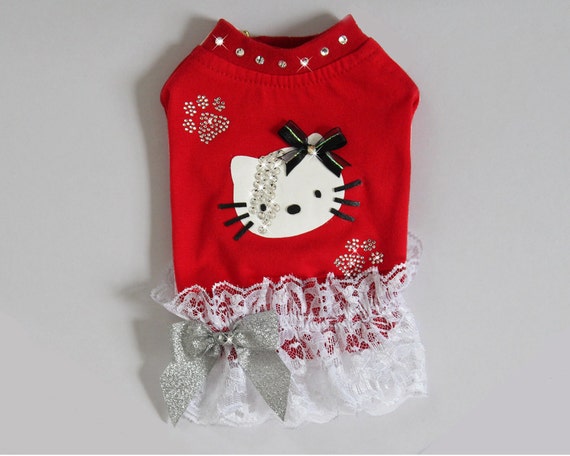 Dog Costumes for Christmas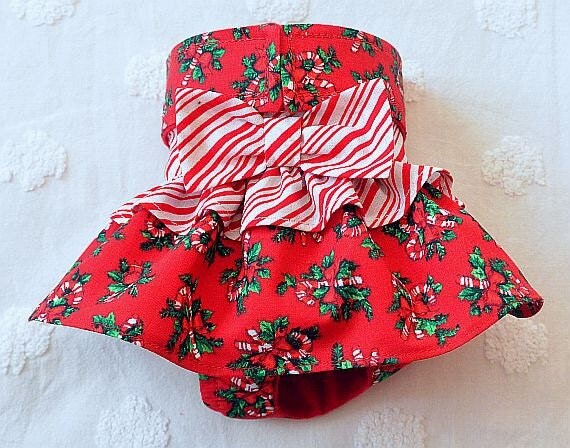 Female Dog Diapers incontinence skirt

---
Small Dog Christmas Outfits
I have included the dog costumes here that have accessories with the costume. Many have the hats including a Christmas Elf Dog Costume.  Definitely a unique unusual gift idea for any dog for the Festive season, or for it's owner as a gift.
---
Elf Pet Costume,

Christmas Costumes Dog

Gingerbread Pup Dog

&