Cool Christmas Gifts for Men Who Read
Finding Cool Christmas Gifts for Men seems maybe tough.  Finding Cool Christmas Gifts for Men who Read A Challenge indeed. Maybe we can change that. While I certainly am an avid reader my family have never bought me books, guess they are not sure on the authors I read. They do buy me gift cards for books and that's awesome.

Cool Christmas Gifts for Men who Read
Think about a Amazon kindle book gift card or take a look at the Kindle Fire HD. Recently I was in hospital and created a nice collection of Ebooks for my Kindle. The Kindle can be purchased in different brands and also for children.
All-New Fire HD 10 Tablet with Alexa Hands-Free, 10.1
Amazon.com $25 Gift Card in a Greeting Card (Amazon Kindle Design)
Gift Ideas for Book Lovers
Avid book readers end up with stacks of books particularly if collecting a series of books from favorite authors. Of course book cases solve the problem as do Bookends.
Below I was overawed while looking and I found these bookends gifts and not only that but I discovered some exceptional and unique lighting from the craftsman. Don't miss out on a beautiful bookend gift for your man, do visit the site.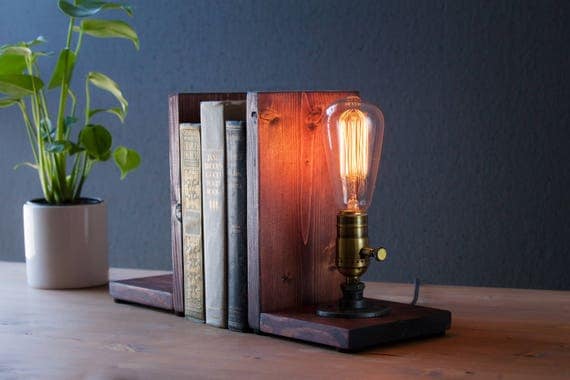 Bookends Gift Rustic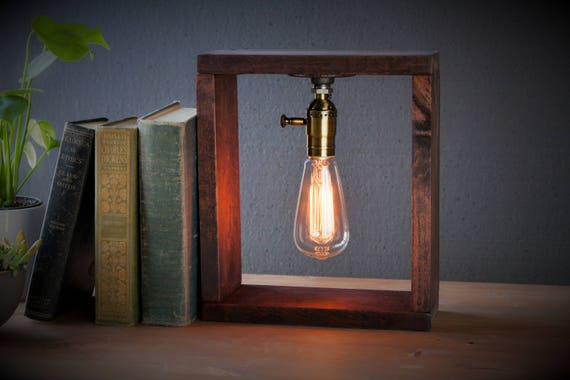 Bookend Gift Oak

Book Safe Valuables Storage
Thoughtful Book Reader gift, and a safe and secure place for storage of valuables. Impressed at how real these book safes look and the attention to detail with the use of colored photos. Many different  book titles available.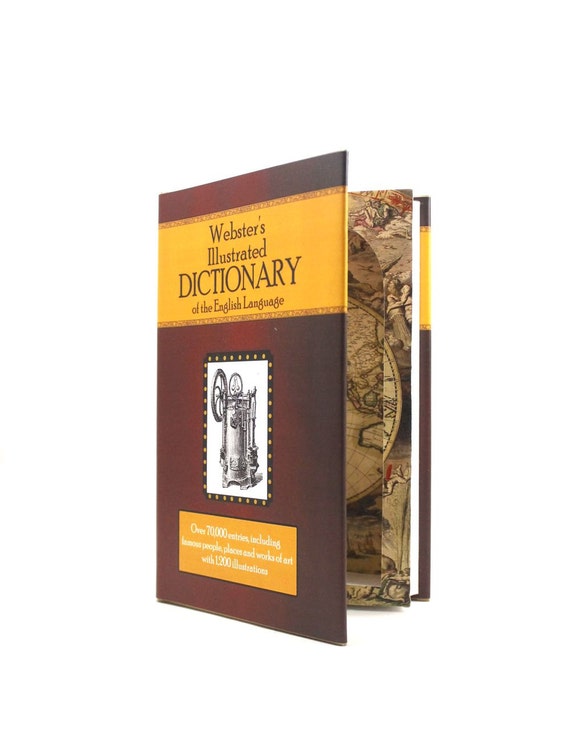 Book safe valuables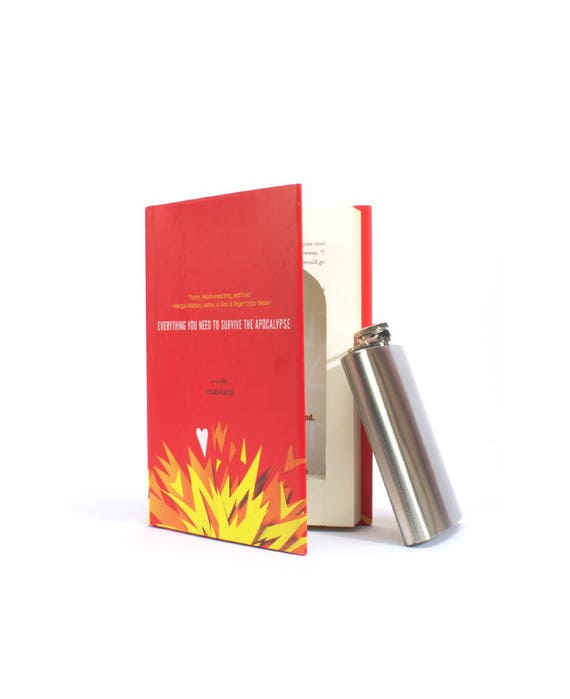 Hollow Book Safes

Literature Gifts Neckties
Hand made Artisan designer men's ties, beautifully made and many designs and colors are available.Suitable for many different occasions. Silky feel Microfiber, screen printed with a non toxic water based ink.