Monopoly Original Board Game an unusual gift idea
Monopoly Original Board Game 
The Monopoly Original Board Game was first called "The landlords Game" in 1904 by Lizzie Magie, who apparently patented the game.  Magie received a mere $500 with no royalties and really no recognition either this is a story I found a good read.
The now Vintage Monopoly board game has changed through the years and now has many modern new versions produced by Hasbro and The Parker Brothers.
---
Monopoly Vintage Game Collection
Monopoly Game (80th Anniversary)
&
You can still get the bi-fold board in most games but the House and Hotels are often plastic I remember them as wooden. So far the tokens are die cast and remain as we knew them. Read the customer reviews to check on these details.
Monopoly Board Game Classic Edition
The Classic Edition of the Monopoly Board Game, probably the closest you will get to the old Vintage Edition if you played that one.Is Distributed and sold as the game of Monopoly as you remember it. I am sure it will bring back fond memories,particularly for Grandma and Grandpas and perhaps some parents even now.
---
Monopoly Original Board Game
Monopoly – Board Game 
&
---
Customised Monopoly Game
If you are thinking of an unusual gift idea, a gift that will last forever is a game of Monopoly. Better than that is a Personalised Monopoly Board Game.
I choose Etsy Com when looking for hand made items they have achieved a trusted global market place. The shop owners are true Artisans of their craft and all Etsy products are shipped worldwide
You can request custom orders by communicating with the seller customise the whole game from the box to the board, the Properties,Chance cards and even The Get out of Jail Free card.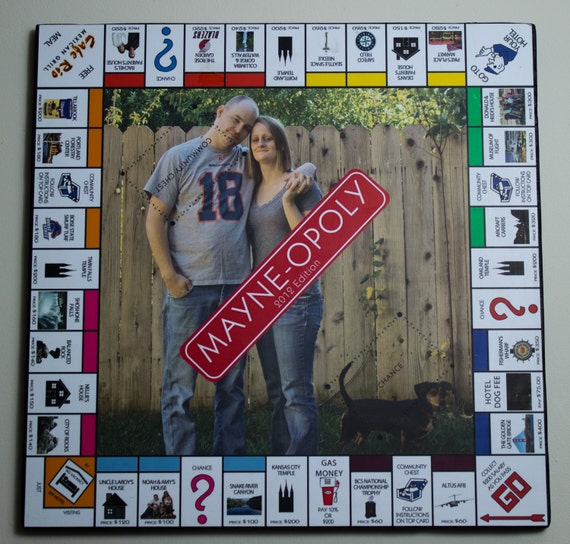 Customised Monopoly Game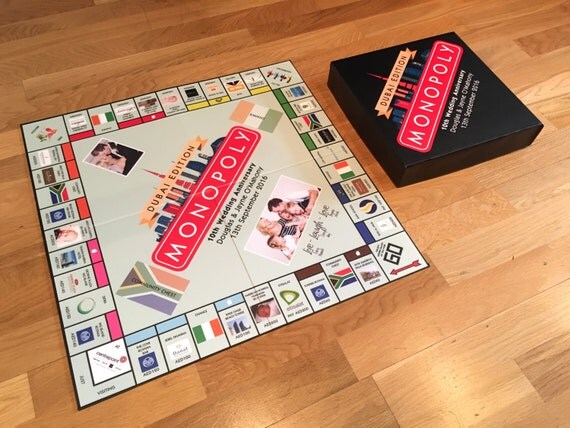 Personalised Monopoly UK

&
---
Star Wars Monopoly Games
I was recently asked about the Star Wars Monopoly Games, hugely popular I am told with the boys and their dads. In our world of equal opportunity I best not leave out the girls,there are several different versions for Star Wars Monopoly games to choose from but also I found the Game of Thrones Monopoly Game Enjoy.
Monopoly Game Star Wars
Monopoly: Game of Thrones
&
---
Monopoly Personalised Board Games
You maybe looking for personalised Couples Gifts and a gift suggestion for the couple, perhaps for a Engagement or Wedding present is a Customised Monopoly Game. Make it their very own game with properties,stores and favourite vacation places.
Please, again order early if it is for Christmas.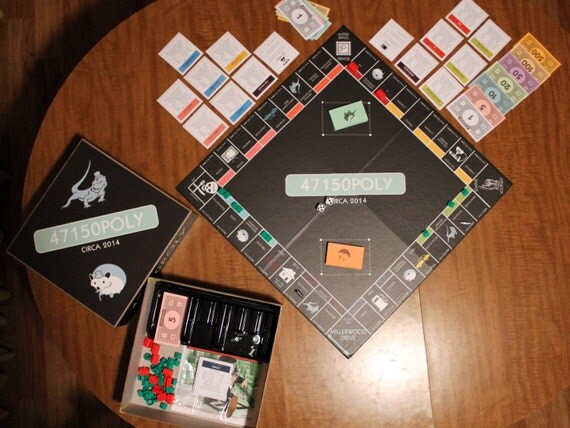 Monopoly personalised board games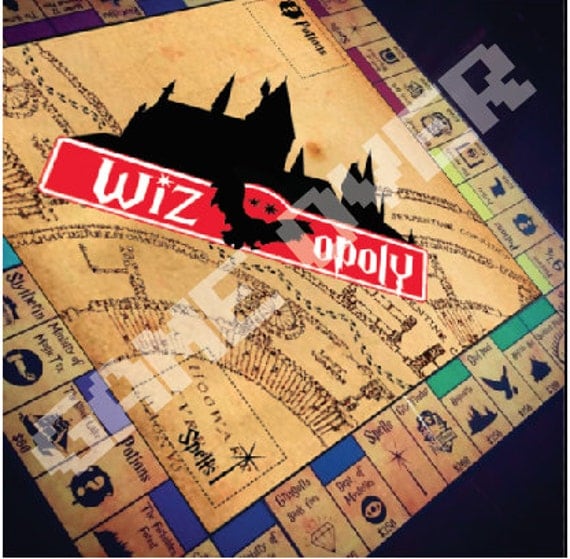 Wizopoly like Harry Potter AUS

&
---
Junior Monopoly Board Game
There are many versions of Monopoly Games for Kids
The Junior Monopoly Board Game is amazingly well set up for children,of course being a much easier version. Encourages quality time with kids and has places that they relate to such as Pizza Parlours and Toy Stores.
Monopoly Frozen Edition

Monopoly Junior: Disney

Monopoly Junior Board

&
Scrabble Spelling Word board Games
Buy safely and securely
Etsy protects every transaction, so shop with confidence
Our marketplace is a world of vintage and handmade goods
I am thrilled to have been accepted by Etsy as an affiliate for their worldwide site and in doing that I may make a small amount from sales. This does not increase your price.
More than a million independent sellers from everywhere are right here