Dog Wedding Accessories -Tuxedos
When you love your dog so much well as much dare we say as your new hubby or wife to be. It goes without saying that your fur baby is going to play a part, a big part on your big day. 

Your Wedding

and we need

Dog Wedding Outfits

 
Click here for Dog Wedding Dress Costume Cute Girly Fur Babies
I hope I can offer you some ideas for your Wedding dog clothes and have chosen to use reliable Etsy if you like hand made products for your Dog Wedding Tux choices.
The costume company is Costumes 4 Less who offer great costumes at cheaper prices
In this photo image for Tuxedo Costumes for Dogs you see a cute pastel blue Dog Tux. Costume includes the Jacket and Shirt with Bow Tie and also includes the Hat
There are hundreds of costumes to choose from and if you are having a special themed Wedding perhaps Pirate themed Weddings.  You will find Dog Pirate Costumes as well as adult Pirate Costumes
Description: FREE SHIPPING on your order with Min $50 purchase.
Bright sunny colour for a glorious Wedding Day Ceremony
Lloyd shows off his Tuxedo costume for dogs.
Jacket with a attached shirt,bow tie and hat
Great dog outfit at a great price at Costumes4Less.
---
Wedding Tuxedo Dogs
Navy Blue Dog Tuxedo
Features Navy Blue Jacket with White Shirt
The shop owner is designing these in medium to small dog sizes Personalized just for you, Bow tie can be purchased separately. Gorgeous smart design
Dog Wedding Accessories -Tuxedos
&
---
Wedding Dog Tuxedo Harness in black
with Rustic boutonniere
Can be purchased in other colours
Matching ring pillow can be purchased separately.
As can a leash and Top Hat
Very distinguished indeed.
&
---
Dog Tuxedos Weddings
Formal Dog Tuxedo complete with tails
The photo does not do this justice
Custom made and designed to your dogs measurements.
Many happy purchasers
A truly gorgeous formal design
&
---
Why do we love Our Dogs so much
I have read that it is the Hormone Oxytocin that is set off in our brain and that of our dogs too when you have this over all feeling of love when you are looking at each other Aah it's always the eyes tat get you in.
Meet my Rudi he is a Cavalier King Charles Spaniel,my fur baby,I love all my family of course. But you know I love Rudi just as much and I believe that many dog and indeed cat owners feel the same.
I understand that some people will read this blog post and think I'm nuts but not you who wants to include your dog in your Wedding you know exactly how I feel.
---
 Large Dog Tuxedo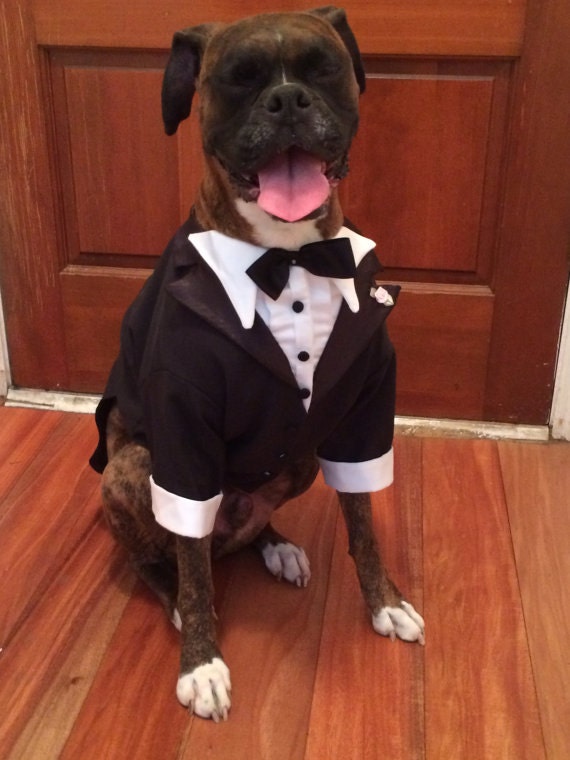 Large Dog Tuxedo

Meet Buddy isn't he just handsome
dressed and ready for a Wedding or photo shoot
This dog Tuxedo can be hand made in your choice of colour
&
---
Big Dog Tuxedo
Meet Jasper and his human mummy and daddy on their wedding day
His brother Charlie is in another photo in his Tuxedo on this Etsy shop owners site
&
---
Large Dog Tuxedo
Our loveable doggie here has a Black Tuxedo
How happy does he look with his human dad on the big day
Custom Sizing and other colours available
Ties and Bow ties also available
&
---
Gray Large Dog Tuxedo
How handsome does this boy look you just want to hug him
Custom Sizing – Ties and Bow ties also available
Great for Weddings or Photo shoots
&
In a hurry..Dog Wedding Dresses Cheap
---
Dog Bow Ties Weddings
A selection of dog bow ties collars and bandannas with tuxedo design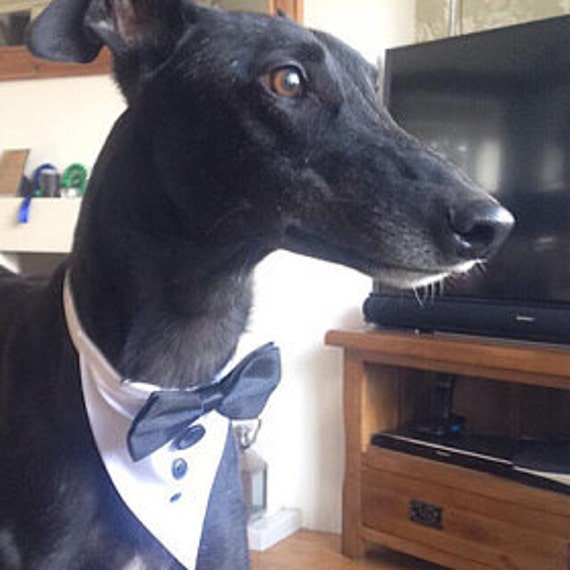 Dog Bow ties collars

Formal Dog bow ties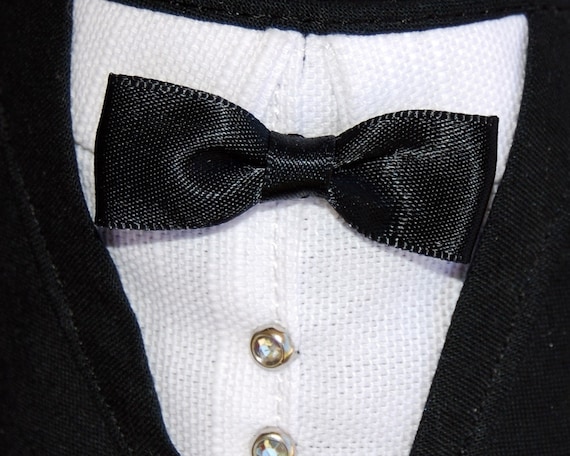 Designer Tux Pet Bandana

&
---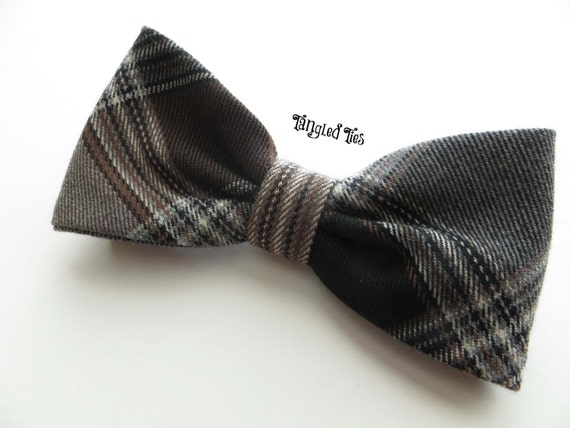 Plaid Dog Bow Tie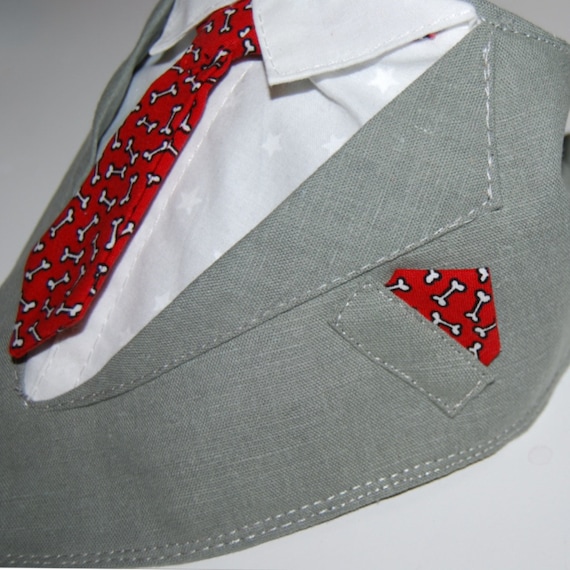 Wedding Dog Bandana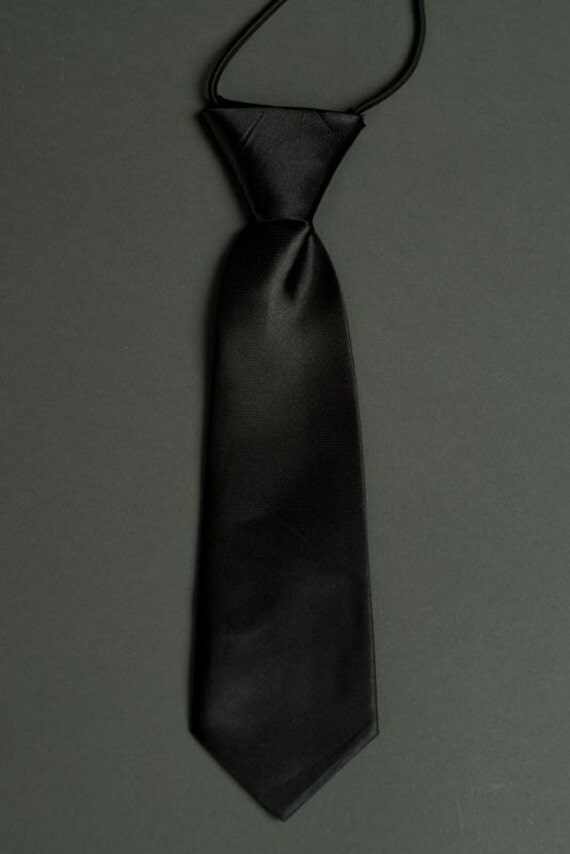 Wedding Dog Attire

&
---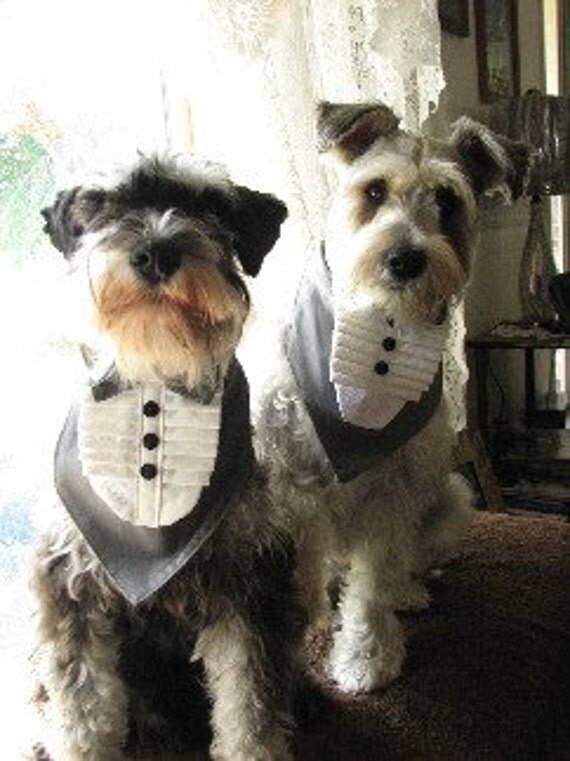 Tuxedo Bandanna Dogs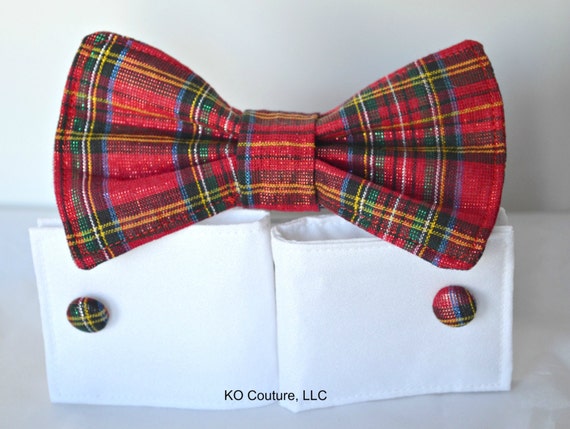 Dog Bow Tie Cuffs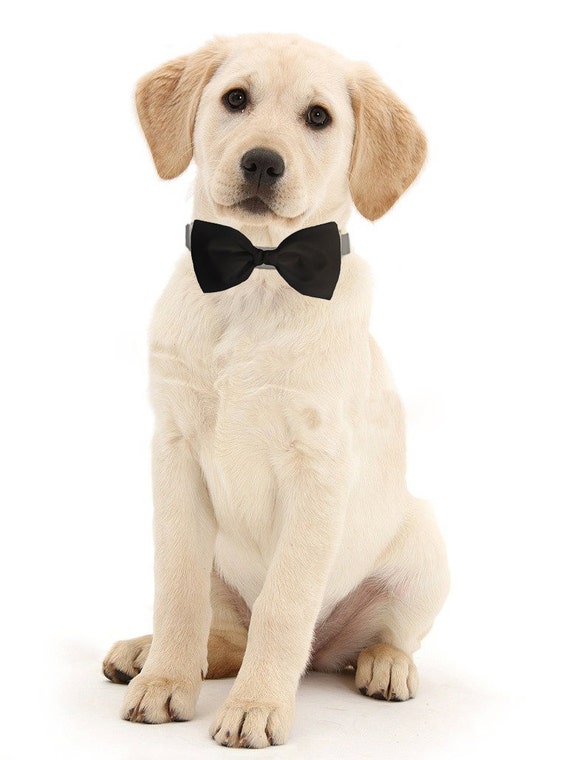 Formal black Dog Bowtie

&
---
Buy safely and securely
Etsy protects every transaction, so shop with confidence
Our marketplace is a world of vintage and handmade goods
I am thrilled to have been accepted by Etsy as an affiliate for their worldwide site and in doing that I may make a small amount from sales. This does not increase your price.
More than a million independent sellers from everywhere are right here