All Occasions Unique Unusual Gift Ideas
Tiring it is when present and gift giving times come around and the big one is coming fast, yes Christmas. Many special occasions though require us to think of presents that are different,not run of the mill. Not mass produced from the $1 shop, Unique Unusual Gift Ideas is what you need at these times.
I have a friend who shall I say is somewhat eccentric and at this present time is also a weight loss woman over 50 and single. That certainly needs to stretch the imagination,hopefully your gift receiver will be easier to buy for at this time.
---
Locking Book Safes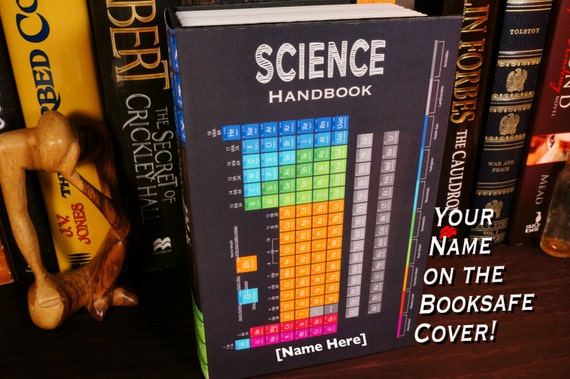 Locking Book Safes

Beautifully Hand made these locking Book Safes come in 130 different styles.
Can be personalised
Catering for individual tastes and occasions
Gift giving fake Book Safes is really looking outside the square
Reading 98 5 star reviews will give you an idea of just how dedicated
this Etsy shop owner is.
&
---
Crazy Cat Lady Gift Ideas 
Crazy Cat Lady Gift Ideas, Animal Felt Slippers these are stunning to say the least, these are one off designs. Hand made with traditional felt 100% natural wool, a portrait of your own cat is painted from your own photographs.
Not a Cat lover, your own pets personal photograph can be painted on the felt slippers just contact the shop owner, Jelena. This amazing Etsy Artisans work does not stop there and also includes Hand Sculpted Pug Dogs that will make a love able Pug Dog Gift.
Awesome for children,dog lovers and any adult.
---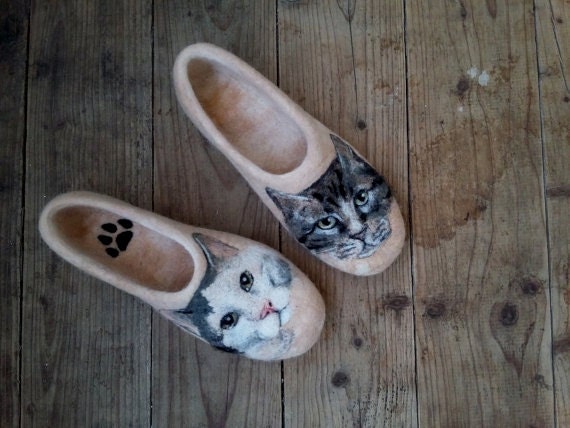 Cat Felt Slippers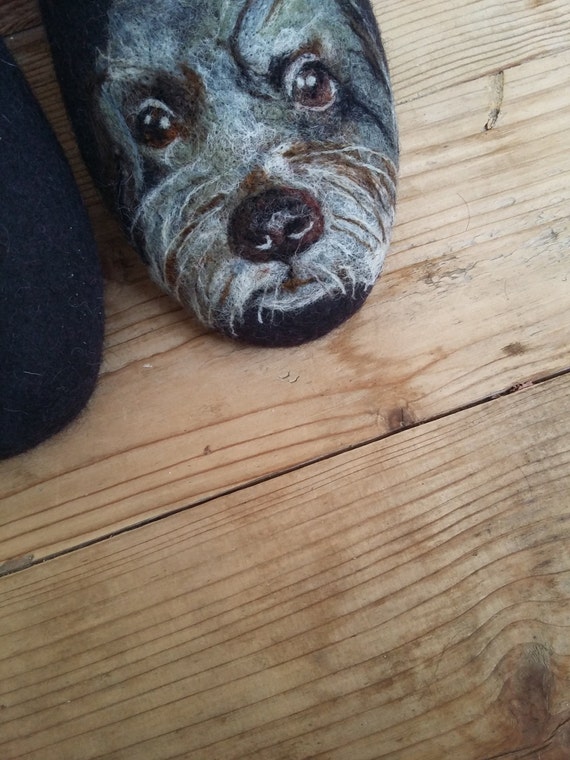 Dog Felt Slippers
&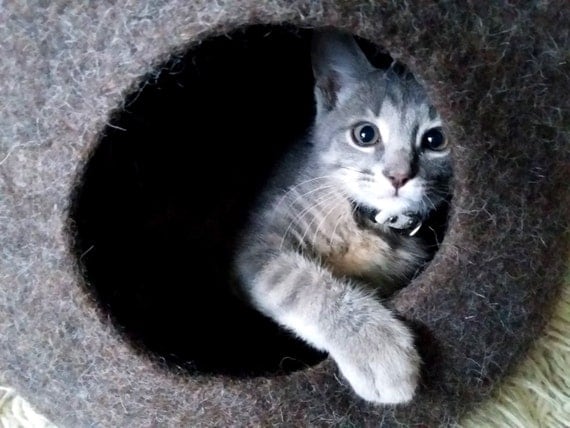 Felted Cat House

Heated Cat House

Felt Cat Cave

&
More Cat Lovers gift ideas cute Cat Houses to keep a Cat and Kittens dry,and warm.
---
Top Gifts for Dog Lovers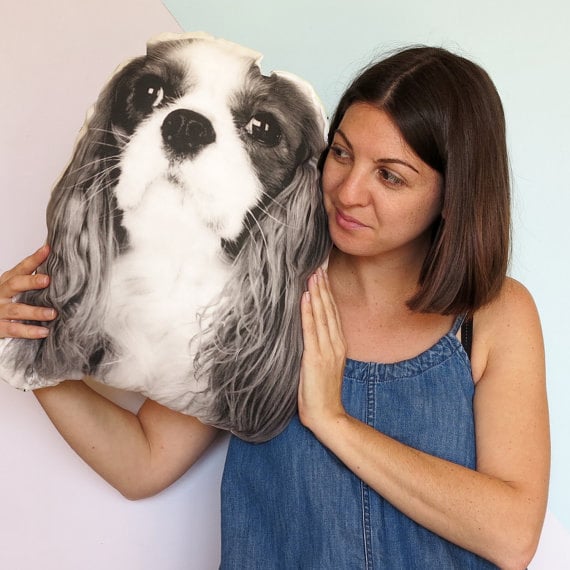 Your Pets Face Cushion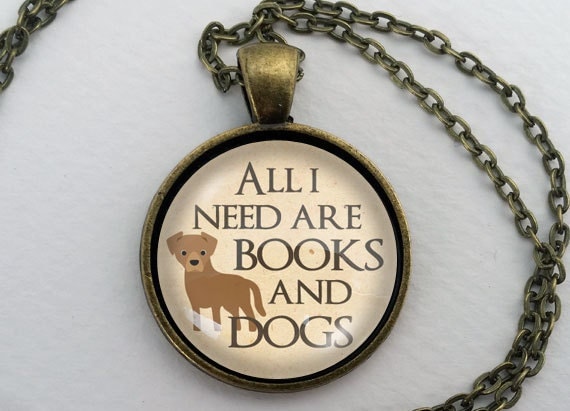 Books and Dogs Necklace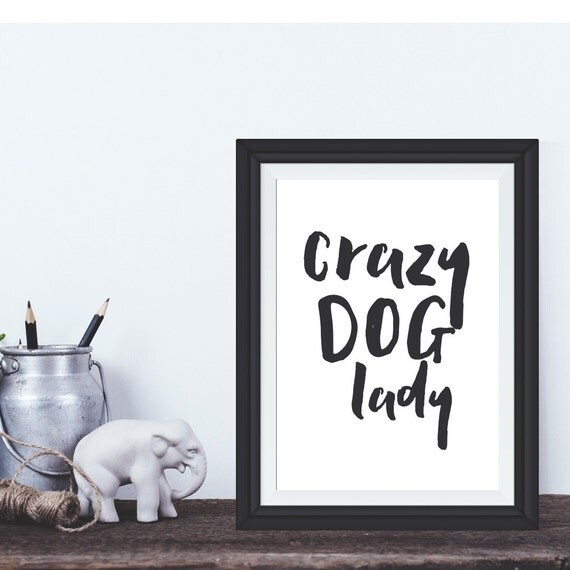 Crazy Dog Lady

&
Deluxe Pawprint Kit

Pawprints Desk Frame,

Wi-Fi Pet Camera

&
---
All Occasions Unique Gifts Wine Lovers
You cannot go wrong buying hand made Wine Bottle Stoppers and Cork Holders. Wine Lovers and collectors will be thrilled with one of these personalised wine stoppers. Shown below Happy wine lover,Happy dog owner. Many Christmas themed and personalised wine stoppers for all those special occasions.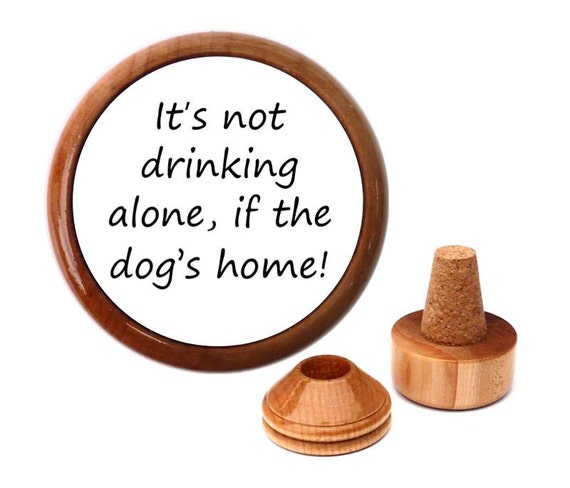 Wine- Dog Lover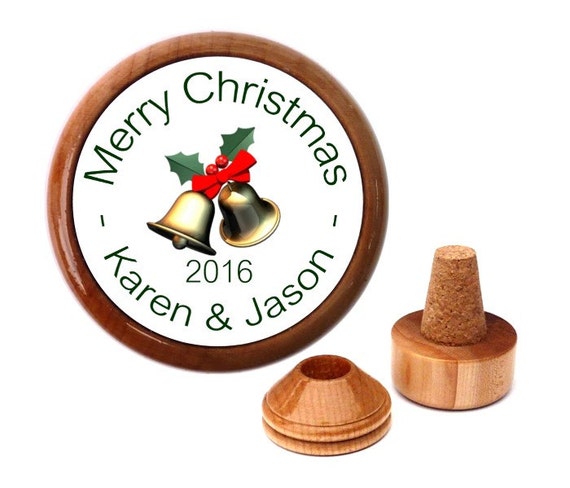 Merry Christmas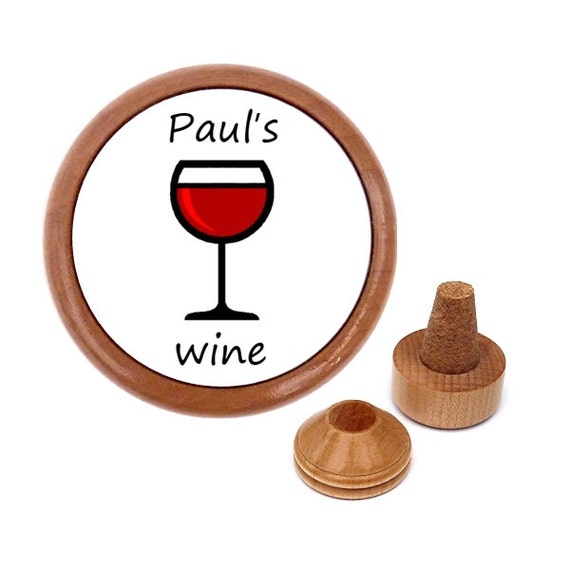 Personalised Name Wine

&
Wine-Opoly Monopoly

Smart Assy Funny Wine

18 Bottle Wine Cooler

&
---
Rare unique Australian Hand-made Gifts
Unique, Collectors Australian Spalted Sassafras jewellery storage organiser
One of a exclusive range of Artisan Heirloom Handcrafted Boxes. The jewellery boxes in this shop are amazing with many different designs and types of exquisite wood. A beautiful Wooden Wedding Guest Book very unique, Great Wooden Puzzle Game from Australia.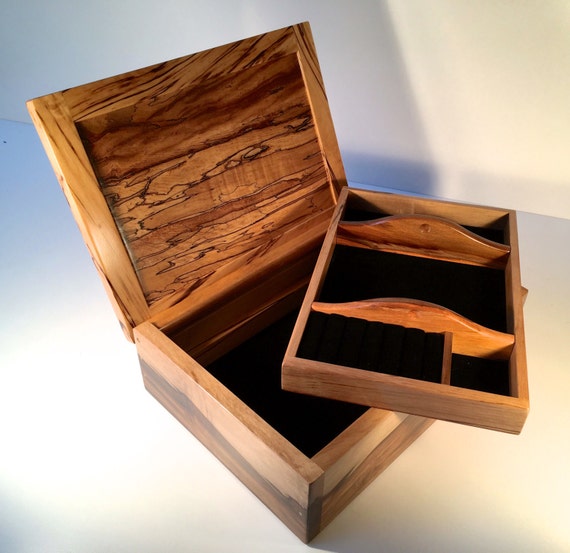 Heirloom Handcrafted Boxes.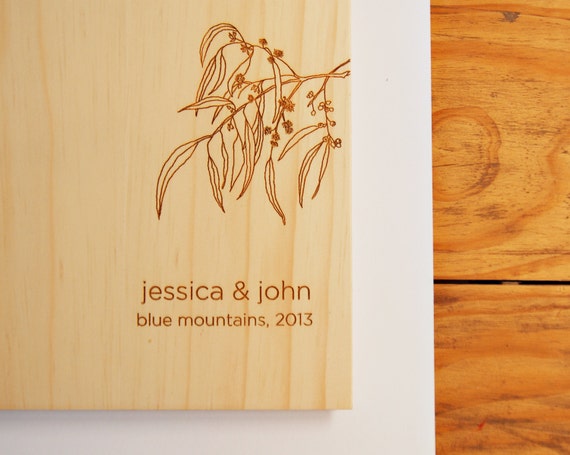 Ausatralian Wood Guest Book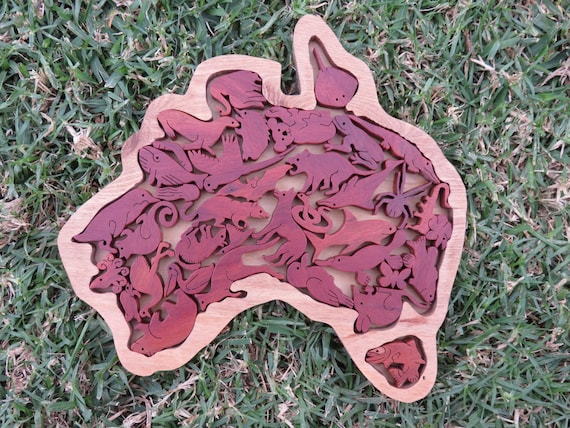 Australia Wood Puzzle Game

&
---
Ideas for Golf Gifts 
Unique Golf gifts men, an absolute collectors item is this vintage golfers coat and hat rack a rare gift, lower left image,considered early 20th Century.
The art is exquisite and it features golf clubs with some damage on top and golf balls on bottom.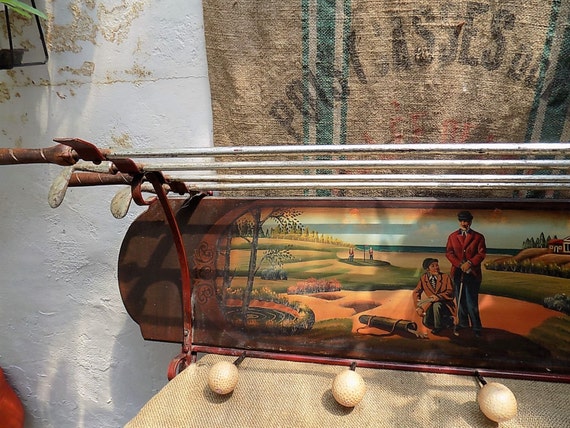 Unique Golf Gift Ideas

Mini desktop golf bag

Precision Pro Golf GPS

&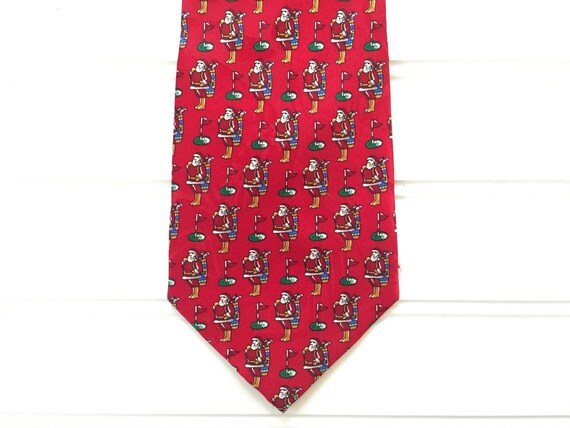 Christmas Golf Tie

Golf Laser Rangefinder

Umbrella Angle Adjuster

&
---
Click to view Santa Sack Gift Bags
---