Every Dog Valentines Day W

ish List
Does your Valentine have to be human? Of course not. Many singles will tell you that their dog is their absolute best friend. Animals,dogs and cats provide unconditional LOVE. They deserve a lovely gift on Valentines Day.
 Best way to your Lovers heart for Valentines Day is with an extra gift for their most loved pooch.
 I know the first thing my dog Rudi would say if I asked him what he would like for a special dog Valentines Day (well if he could talk). What every dog wants basically most of the time. FOOD! 
Here are a few suggestions for dogs and dog lovers 
You're visiting after Valentines Day that's ok any of the lovely dogs gifts here your most loved dog will be very happily spoilt with. 
In a hurry..  shop Amazon here Valentine Dog Gifts
---
Remember No Chocolate for Dogs because it contains Theobromine similar to caffeine that hypes them up, can increase their heart rate. And cause heart attacks and seizures.
Dog Treats Pumpkin Carob)
Treats For Dogs Peanut Butter & Molasses,
You can safely feed your darling fur baby dog treats with Carob as this is safe for our dogs and Carob contains no Theobromine, Caffeine or Oxallic acid. Most natural organic dog treats will also contain Pumpkin,Peanut Butter, Apple and Honey.
---
Dog Treats Organic grain free dog treats
For everyday dog treats I purchase from the Market or shops. For special occasions like Valentines Day, Rudi's birthday or Christmas I love picking out organic grain free dog treats.
 Organic grain free dog treats that are home made into shapes to suit the occasion are just amazing and wow there are lots to be found. Not quite sure who gets the biggest thrill Rudi or me.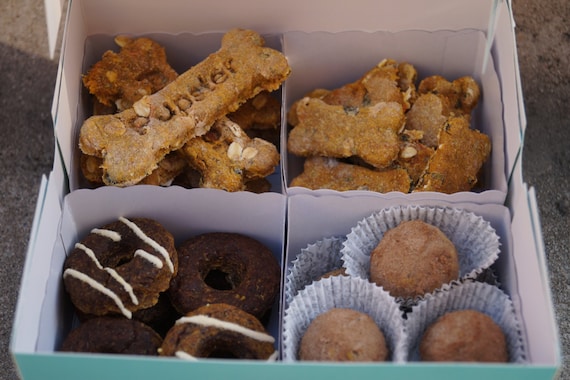 Natural Dog Treats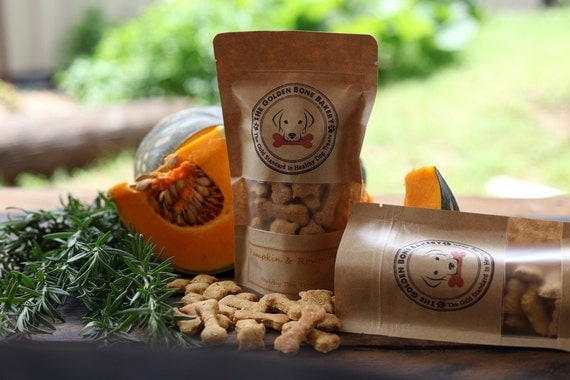 Pumpkin Dog Treat 

Not shopped Etsy before read my easy instructions here
Dog Treat Bags Boxes Jars
My dog Rudi knows well his treat box as most dogs do he has a special box all for himself, and of course it is always full. Rudi thinks his tummy is always empty. 
A small selection of hundreds of dog treat boxes,bags and jars. Don't see what you are looking for,click any image to be taken to heaps of other ideas. Also you can set your own country for cheaper postage.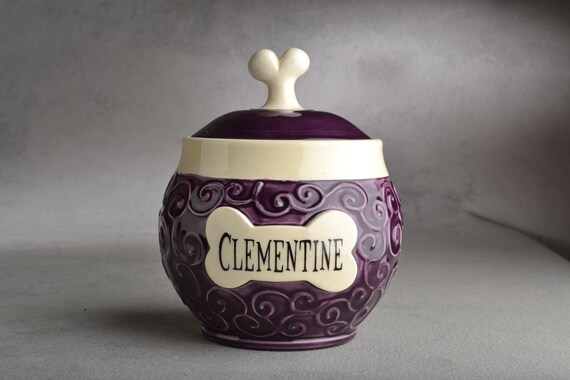 Handmade dog treat jar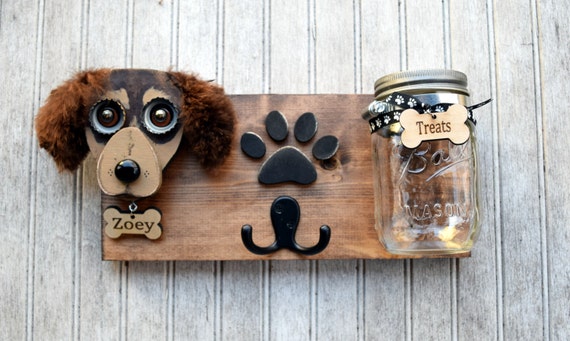 Doggie treats and leash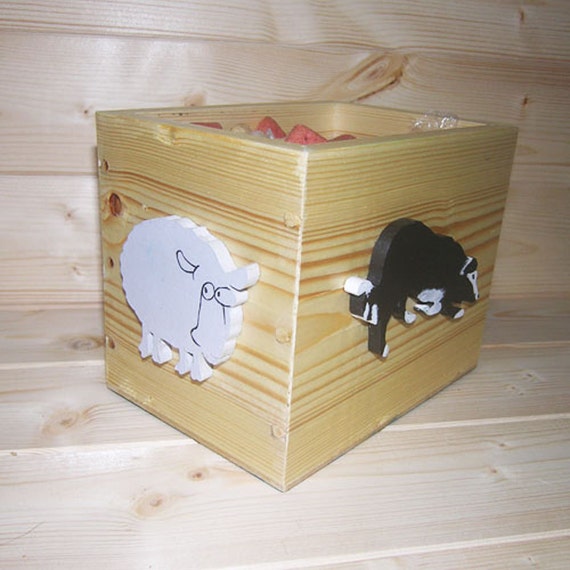 Doggie Treat Box UK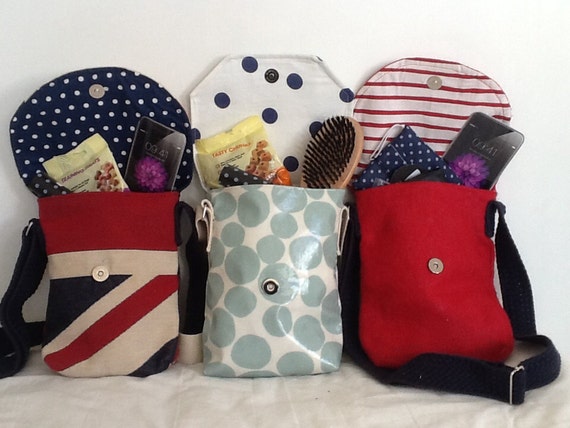 Dog Treat Bags UK

---
Valentines Day Dog Collars
Always having a fear of losing my Rudi he always has on his collar with his name tag,phone number and address. We also always have his registration disk and he is also microchipped it pays to be safe just in case!.
Dog collars abound and some adorable ones can be found for our girl and boys special Valentines Day Dog Collars. To see more of the dog collars that are available simply click on a image below.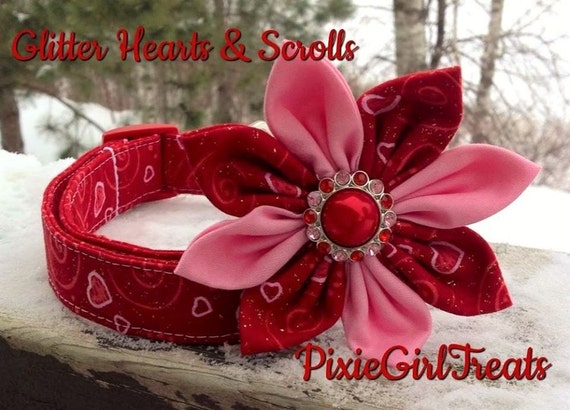 Valentine Dog Collar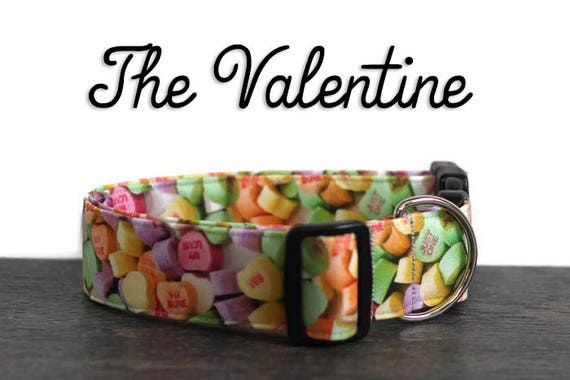 Valentine heart dog collar

&Valentine Dog Bandanna
 Have never bought a Dog Bandana for your dog before. For my Rudi this has certainly changed after all the lovely ones I have seen today. Some dog owners call them Neckerchiefs.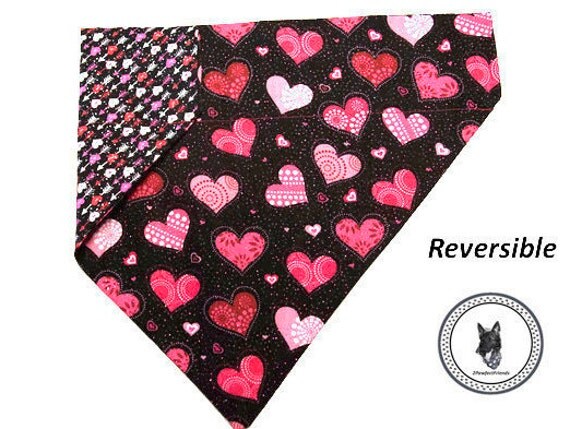 Valentine Dog Bandana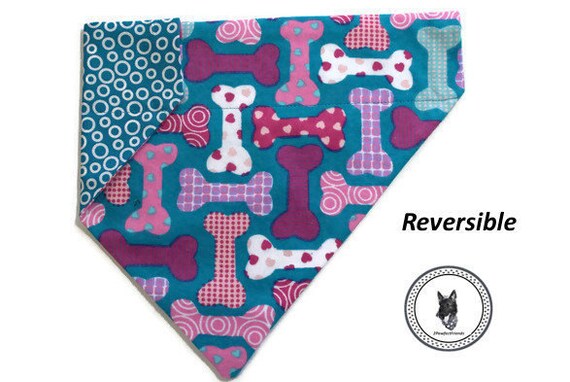 Dog bandana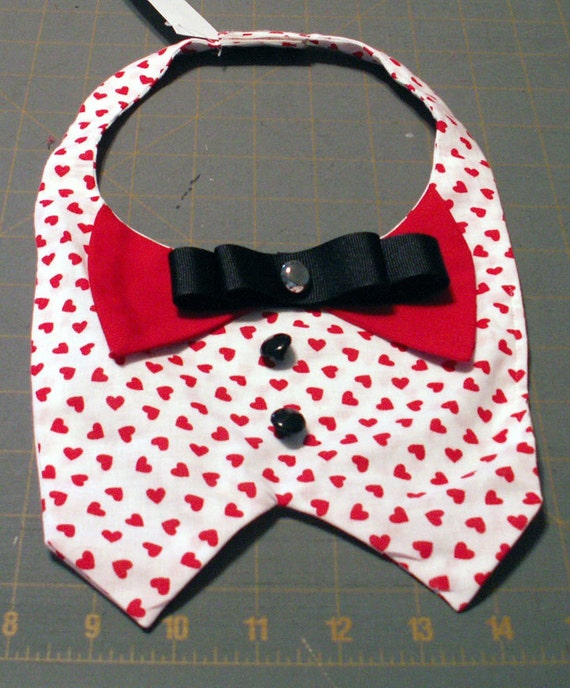 Valentines dog vest bandana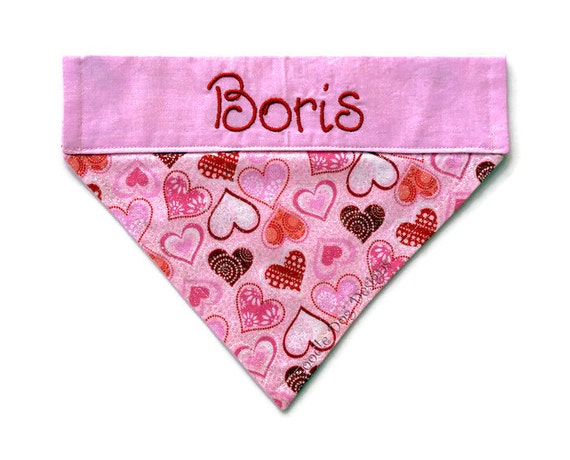 Personalised dog bandana

---
Fancy dog bowls Ceramic Elevated
Any times a good time for a new dog bowl from ceramic dog bowls personalized, to Elevated Dog Bowls and every thing in between.
I was over awed with the personalized ceramic dog bowl shown below where the Etsy shop owner will design your dogs bowl from a photo. She has many different  styles for different dog breeds already available.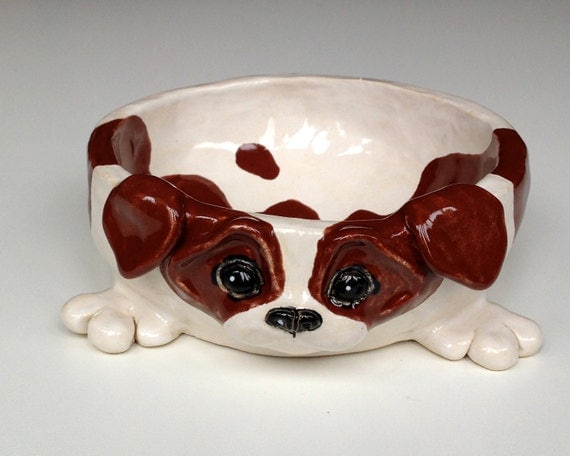 Ceramic Dog Bowls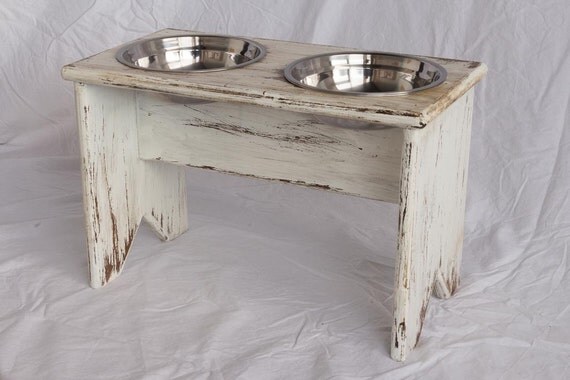 Elevated Dog Bowls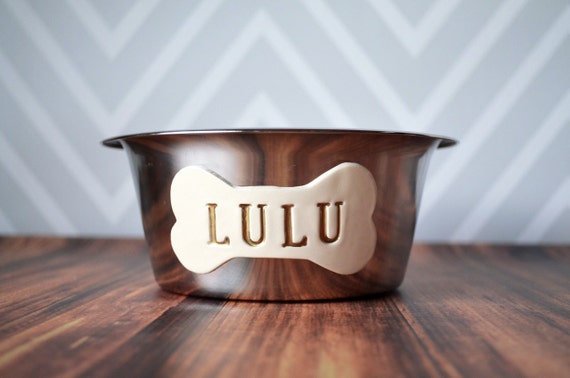 Large Dog Dog Bowl

&
---
How about a treat for yourself Bracelets For Dog Lovers
Small Dog Costumes Christmas Ideas
Doggie Wedding Accessories Tuxedos
Dog Ring Bearer Wedding Accessories
---