Santa Sack Gift Bags Christmas 2018
A lovely Christmas Tradition for the children and adults alike.  One I started when my children were toddlers.  Santa Sack Gift Bags can be reused year after year. Placed under the Christmas tree or at the end of the kids beds.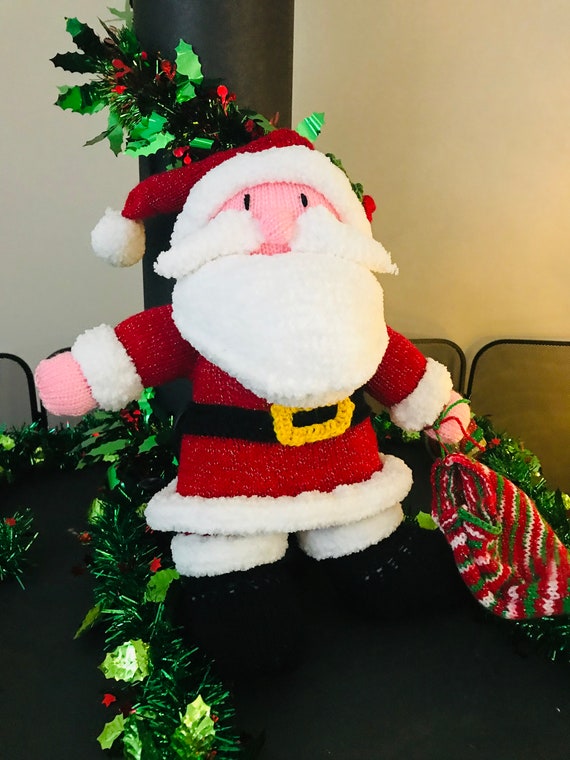 Knitted Santa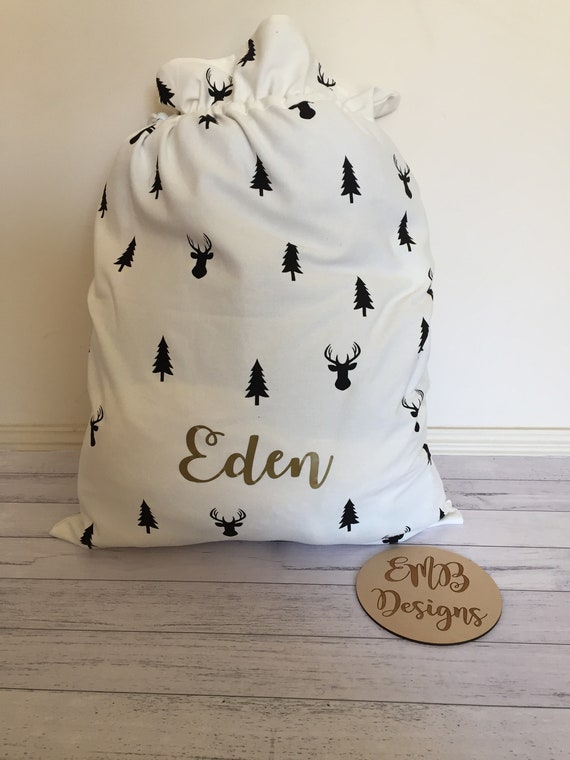 Monochrome Christmas

Personalised Christmas Present Sack
Personalized Embroidered Name
2 Pack Santa Sacks Personalized
Personalized Christmas Present Gift Sack 
Babies First Christmas
 Starting from Baby's First Christmas and using the Santa Sack each year. Mommy, Daddy, or a grandparent.You can start a Christmas keepsake tradition for your children this Christmas.
Fill with baby pamper gifts,nappies-diapers,creams and shampoos even bath time toys for their bath time fun.
Babys Boy First Christmas Santa Sack
Pink Baby'S First Christmas Santa Sack
Teddy Bear with Santa Hat,
Ben Baking Gingerbread
Christmas Gingerbread
Santa Sack Gift Bags Christmas 2018
Have you given a lot of thought, and precious time and effort for each person on your Christmas list. There is a Santa Sack Gift Bag for every member of your family. 
Santa Bag Santa Sack 17×14 Inch
Personalized Santa Sacks, 3 Pack
Gift Mate 52 Piece Gift Bag Set
Traditional Christmas Gift Bags 
3 Christmas Drawstring Gift bags
Extra large Santa Sack
Velvet Reusable Santa Sack Gift Bags
Santa Sack Velvet Christmas Gift Bag with Cord Drawstring
Velvet Santa's Gift Sack with Cord Drawstring
 Santa Sack Gift Bags Etsy
 To place under the Christmas tree. Or the end of a bed. And the children will be delighted this Christmas to have these gorgeous special Gift bags. Delighted they definitely will be when they get you up at some ungodly hour in the morning to find their Christmas presents.
---
&
Found a click here Etsy product you like: on our website but it's not in your country? Let me help you here
Father Christmas Santa Gift bags
&